KoreaBeautyCosmetics has been operating in South Korea for 10 years.
He recently joined social media and maybe many still don't know us.
To celebrate this milestone we want to invite all people who do not know who we are to start a new 2019 together with us and our promotions.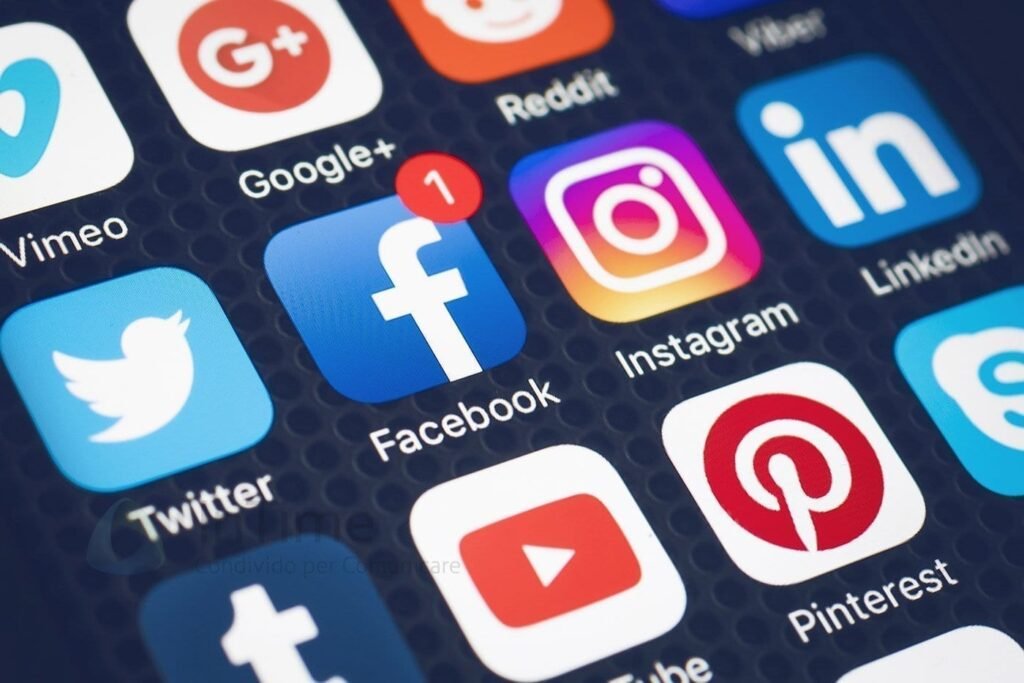 we send you a free 2 of these masks of your choice
KBC wants to come up to you to make itself known. We know we are worth it and we know we have a large, high-level catalogue.
We send you two masks of your choice for FREE.
Korean face masks are among the best in the world. Kbc selects brands and only the best products arrive in our distribution.
Korean face masks should be given between 2 and 3 times a week to achieve a consistent and visible effect.
Keep them on your face for at least 20." Once removed, massage and tap the residue to absorb it.
If you can, don't rinse your face.
For a relaxation effect, we recommend that you use them in the evening when, after a day's work, you can enjoy their functionality to the full.
They are 100% fabric masks made in South Korea.
Do you have a skin problem? Dermatitis? We propose the mask Barodon, D.C. which is able to detose heavy metals and increase the immune activity of your skin.
Feeling tired after a day's work? Would you like something fresh?
Use the mask Ginseng Red 80% that tones you, refreshes you and brightens your face.
Do you feel your face dry and dry? Do you have sensitive skin?
Try the mask at

Snail's Bava 80%.

It will hydrate and give your face elasticity,
By clicking on the images you can go to their description.
We are convinced that once you have tried KBC products you will have no doubt.
We only ask you, given the distance between South Korea and Italy, to participate in the shipping expense.
Our shipments are all airborne.
We will show you that you can trust us and that you will never have the additional costs resulting from customs because as we have always said, THE COSMETICS DO NOT HAVE DOGANARs.
If there were to be any additional charges from customs WE will be REVISING the amount you owed (received).
We're so sure of what we say, we know we don't take any chances.
go and choose your freebies