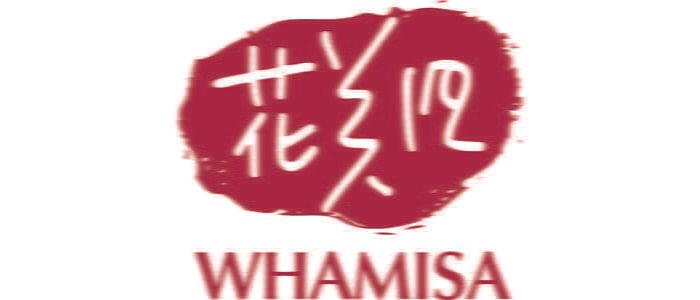 The Whamisa brand was created by the founder of ENS Beauty Group, Ryan Park.
Mr Park wanted to create a brand that could transfer the powerful benefits of nature to the skin while preserving and improving the benefits of nature as much as possible.
Whamisa was a collaboration between botanists, chemists, dermatologists and fermentation experts. Four experts who came together to create a brand that would use four important elements of nature (water, earth, air and sun). The idea was to create unique products that contained within them
main ingredients: flowers, roots, fruit and seeds.
Not for nothing, in fact, the meaning of the name Whamisa plays precisely on these components:
 Wha E (flower) – for the use of extracts of different flowers in all products.
 Mi (beauty) – because the philosophy is to do everything possible to exploit the powers of nature on the skin to make it more beautiful
 You know (four) – because Whamisa is the result of the collaboration between botanists, chemists, fermentation dermatologists. These four areas of expertise have combined their know-how to create products formulated from four ingredients: flowers, roots, fruits, seeds and four natural elements: earth, water, air and sun.
With over 10 years of dedicated research, we are pioneers in:
– Skin care fermentation technology, which develops our fermentation process
– Natural conservation
– Botanical formulations
We do not test our products on animals. Many of our products are also vegetarian and vegan.
We hope to contribute to your general sense of well-being and balance through our thoughtful, natural and effective Whamisa products.
Whamisa products are BDIH and EWG Verified ™ certified