The idea of creating a specialist dermatological platform comes from Dr. Park, a cosmetics expert who wants to promote the culture of skin care and therefore skincare in the Western world.
Particularly fascinated by Italian culture, he decided to create this platform and give it the name of korea beauty cosmetics.
In KBC you will ONLY find the best brands that come directly from Seoul, the capital of Korean beauty.
Dr. Park is always available for advice on the product to choose from.
Its staff is surrounded by good cosmetologists and Italian staff who study the world of skincare in South Korea.
Dr. Park's website offers 24-hour support with a live chat that you can write to at any time.
On its website you will find the brands that have made history in South Korea. Dr. Park's choice was to propose only the best products on the market that are not easily available in the Italian market.
For any information, Dr. Park is always at your disposal. Write to info@koreabeautycosmetics.com
KBC FORCE POINTS
Our customers must always be satisfied
100% QUALITY PRODUCTS
Selected
FDA Korea certificates
made in South Korea
Natural
no animal testing
no harmful chemicals added
SPECIALIST'S ADVICE
Dr. Park is always at your disposal.
Customizing your skincare
SECURE PAYMENTS
Your payments have the PayPal certified guarantee
CHAT WITH US H24
Experts in dermocosmesis and logistics await your questions. All in the ITALIAN language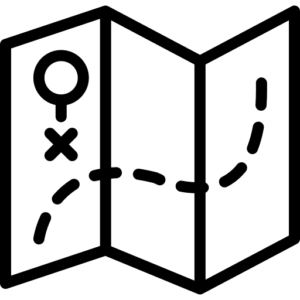 SAFE  and TRACKED
Our shipments are 100% safe tracked and fast and only by air.
We assist you until you deliver to your home