With Mini Pin you can now do the biostimulation at home on your own!
Here's what Mini Pin does:
– Skin care to hydrate and get an anti-wrinkle effect
– Scalp care with growth factor solution
– Microneedling treatment for home use
– Easy – Safety and simple effect but HUGE as professional skin care as a spa.
Mini Pin and its micro needles are intended to rejuvenate the skin and repair cells.
With needles, the skin becomes artificially stimulated and the layer of skin is regenerated.
During this process, collagen is induced and skin cells are repaired.
So a younger skin is generated that's why MINI PIN IS A BIOSTIMULANT OF THE VISO.
Micro-needles have 3 types; roll, manual and automatic.
MINI PIN has 12 pins and you can get stimuli over 30,000 times in just 1 minute.
In addition, with 30,000 needle-based holes (channler), cosmetics are better absorbed by the skin.
BENEFITS OF USING MINI PINS:
1. Sterile needles
2. NO DOLE as they are micro-sized needles and the speed of the machine does not make the penetration feel
3. Effective result from a powerful engine over the manual type
It is for wrinkles, healing of the scar area and hydration. It is also for the treatment of the scalp.
The system of micro needles makes the skin young by promoting the induction of the new collagen.
The main purpose of Mini Pin is to get anti-wrinkle care. Easy to use on the skin and scalp at home, it only takes 10 minutes of application a day for a week to get visible results.
Mini Pin is a fantastic beauty device to say the least!
Encourage your face to become brighter and more beautiful with mini pins.
It's very easy to use ( watch the video below) and charges via usb. You can take it with you all the time.
Its micro needles (they are sterile! disposable. They can be reused on the same person up to 3 times) are automated and move up and down.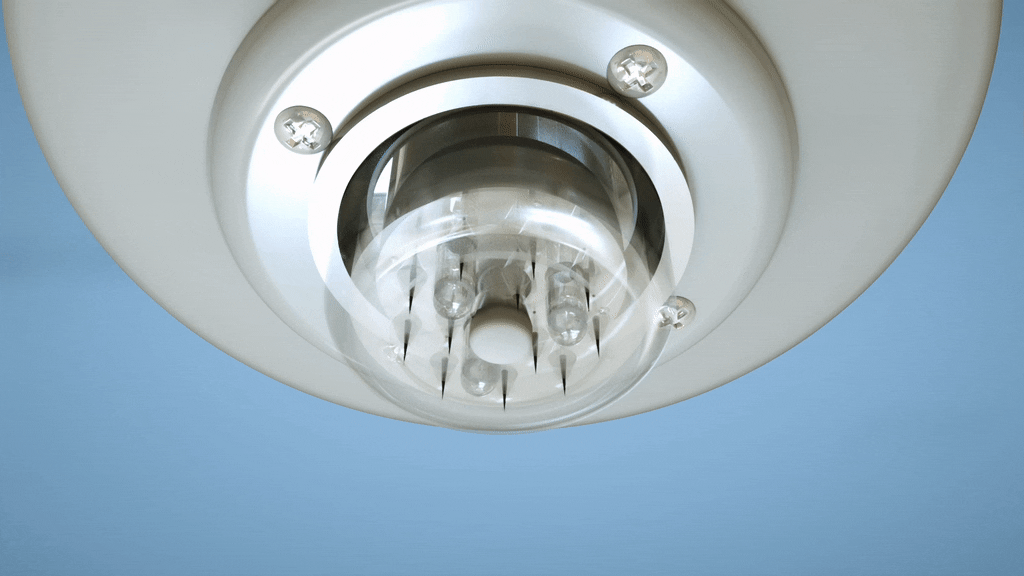 As the needles move, the container of substances drops drop to drop the fluid chosen by you on your skin.
Needles allow the fluid to penetrate the skin and biostimulate your face.
HOW MINI PIN WORKS
HOW TO USE MINI PIN
Once loaded with the solution you prefer, Mini Pin applies to your face with ALWAYS CIRCOLENDS! It is important to achieve the desired effect.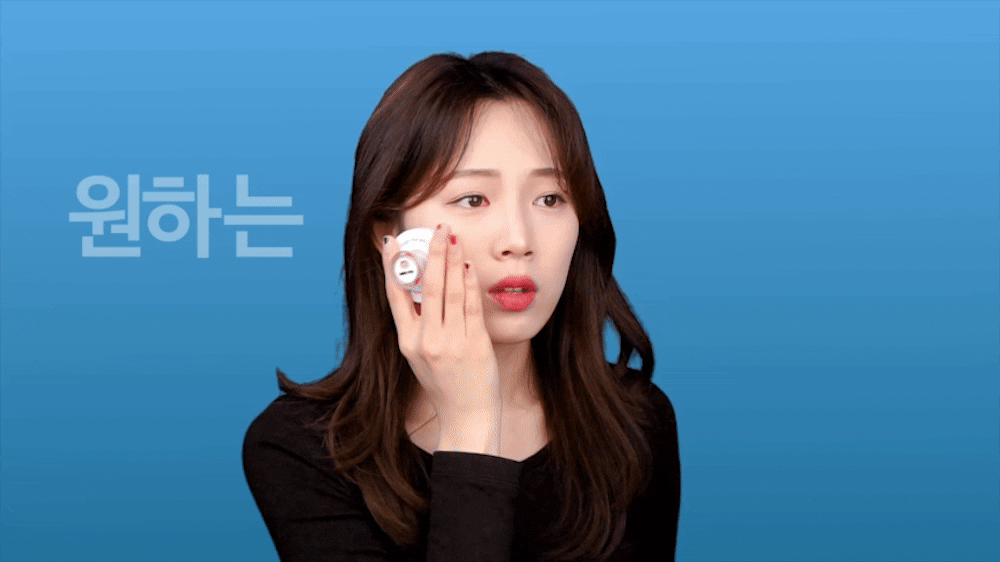 MINI PIN RESULTS
WHAT WE CAN PUT IN THE MINI PIN
With Mini Pin you can treat your whole face and more!
acne problems. Needling on acneic skin improves the skin.
Dark circles. Mini pin can be used on the eye contour with a relaxing solution based on clay for example.
anti wrinkles
anti hair fall. hair and anti-fall reconstitute solutions can be absorbed more with mini pins
remove stains. Insert a vitamin C solution inside, for example.
WITH MINI PIN HAI THE SOLUTION TO TANTE PROBLEMATIC. JUST PUT THE RIGHT THING INSIDE!
you don't know what to put inside MINI PIN? ask Dr. Park
MINI PIN TECHNICAL SPECIFICATIONS
1. Cartridge and cap: sterilized GAS 12-pin/ 0.25 mm/E.O.
2. Battery: rechargeable, wireless type /nominal voltage: 3.7 V.
3. Energy consumption: 1.4 W (3.7 V x 0.38 A) / Converter frequency: 55Hz
4. Charging time: 40 minutes
5. Working time: 30 minutes when fully loaded
CONTENTS PACK MINI PIN
1 Mini Pin with its accessories: usb cable, charging station and instructions
1 cartridge with needles in which to insert the fluid.