MEDI LAB – The Chokchok Double Cotton 60 pz – poignant pad also ideal for pat technique and wraps
These pads are formulated to be used as make-up removers but especially for the application of the tonic.
They can be soaked with the tonic and be "leaning on the face" , thanks to their ergonomic shape, to allow the essence, the tonic or a solution to interact longer on the skin.
Very useful to be used in the technique of patting. Don't know what PAT IS and what it's for? CLICK HERE
Useful to be used with tonic spray.
VISIT OUR TONIC SECTION. CLICK HERE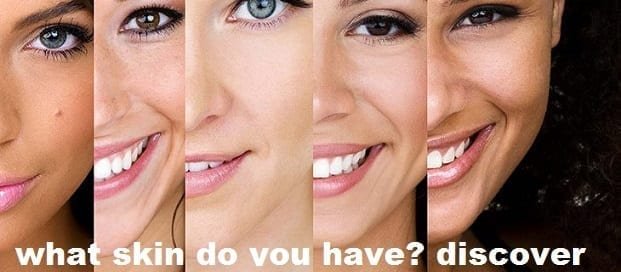 Marchio: Daycell