Blending in finely and delicately to cover up large and light spots for a natural look
---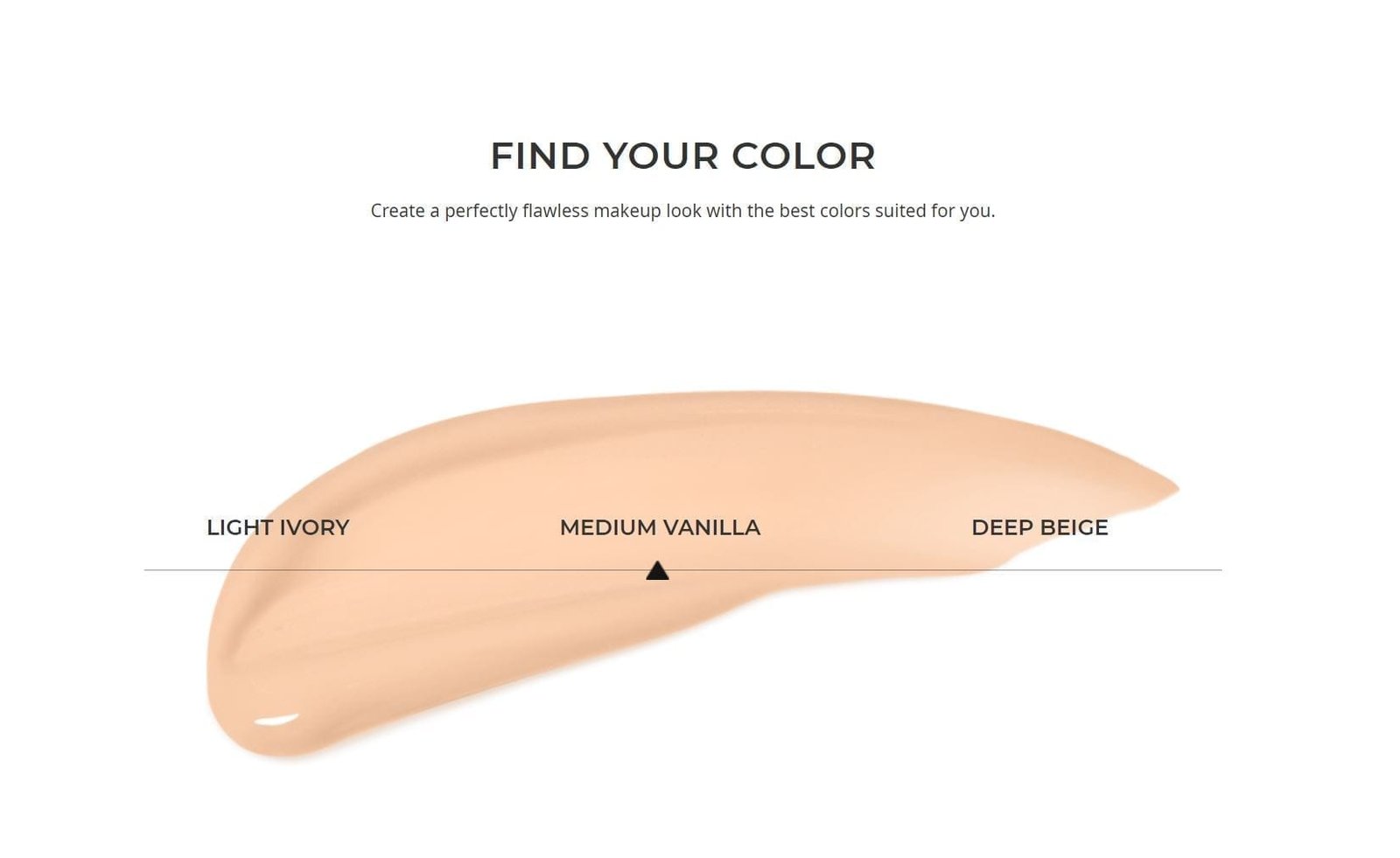 ---

---
For covering large and light spots
Thinly yet thoroughly covers dark eye circles, freckles, blemishes, other large pigmented areas and pores.
Flexible Brush Tip
Flexible brush tip that runs smoothly along the curves of the face.
Buildable coverage – crease proof – long lasting
A thin and finely structured layer of coverage that stays put without creasing or caking.
Non-comedogenic product
Black Concealer is good for acne prone skin.
---
How to use
– SPREAD & TAP : Spread over the pigmented area with the tap and tap with the hands to blend it in well with the skin for a natural look.
– Steps : FOUNDATION – CONCEALER – CUSHION
---
---
---
more details
12 months of opening and 36 months from the date of manufacture.
Cautions
If symptoms such as red blotches, swelling, itchiness or irritation appear while using the product and/or when the skin is exposed to direct sunlight after using it, please consult a dermatologist.

Do not use the product on any scars or areas of irritation.

Take precautions about product handling and storage.

Keep the product out of the reach of children.

Keep the product out of direct sunlight.