---
Use the round corner to apply foundation on curved or hard-to-reach areas such as nose. Lightly tap to cover!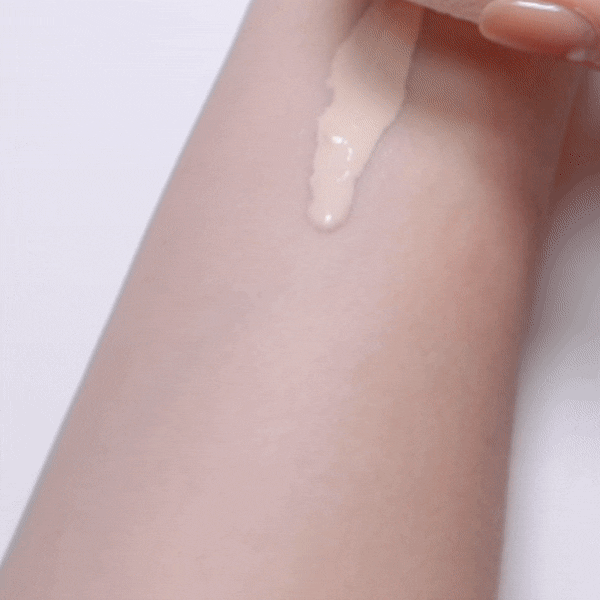 ---
Complete the look of silky-smooth skin texture!
Optimized for creating the look of extra-smooth skin, the tool works well on pores and irregular texture on skin.
---
For creating the look of silky, glowing texture Silky Texture Booster Recommended!
Using the silky sliding sponge, apply NEW Pro Tailor Be Silk to perfectly fill pores and irregularities on the skin and complete the appearance of the texture of the skin as smooth as silk
Even without water, the sponge feels soft and moist Even without water, the sponge feels soft and moist.
Made with super-soft material, the sponge feels very soft on the skin.
---
---
The sponge can hold foundation before touching skin!
The minimally absorbent material of the sponge can hold foundation on the surface before touching skin.
Lightly pat to increase coverage and create a moisturized look.
After taking foundation only once, you can pat up to 20 times for even application.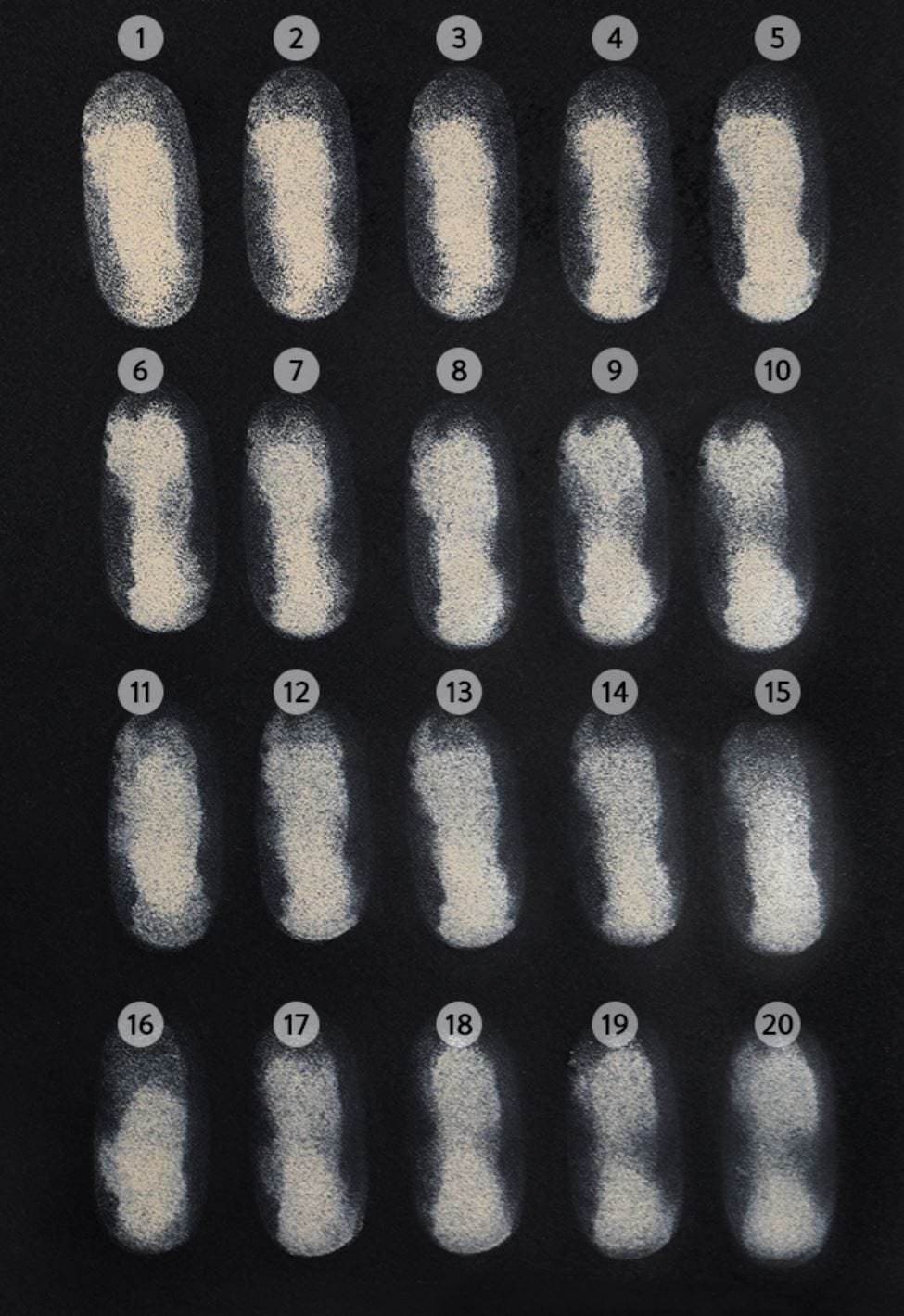 ---
How to Wash the Sponge
Moisten the sponge with water and wash by gently squeezing. Air-dry in a well-ventilated area without direct sunlight.
1. Washing the sponge in water only, without using detergent, is recommended.
2. Drying the sponge for long hours under direct sunlight can cause the material to harden.