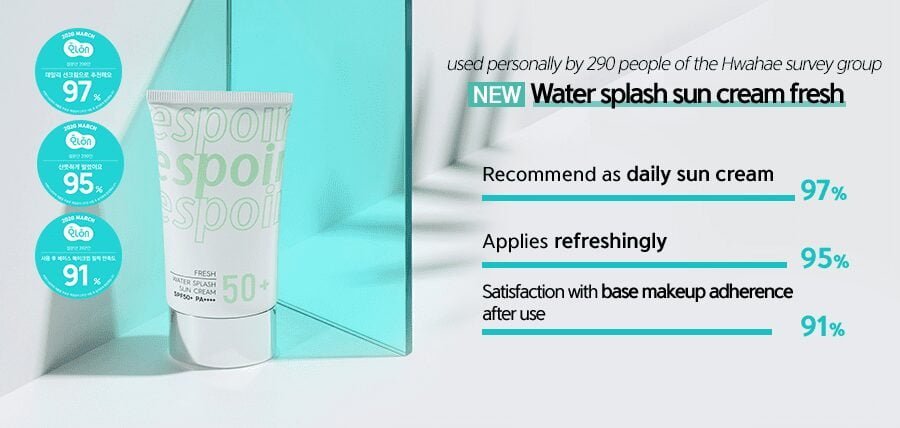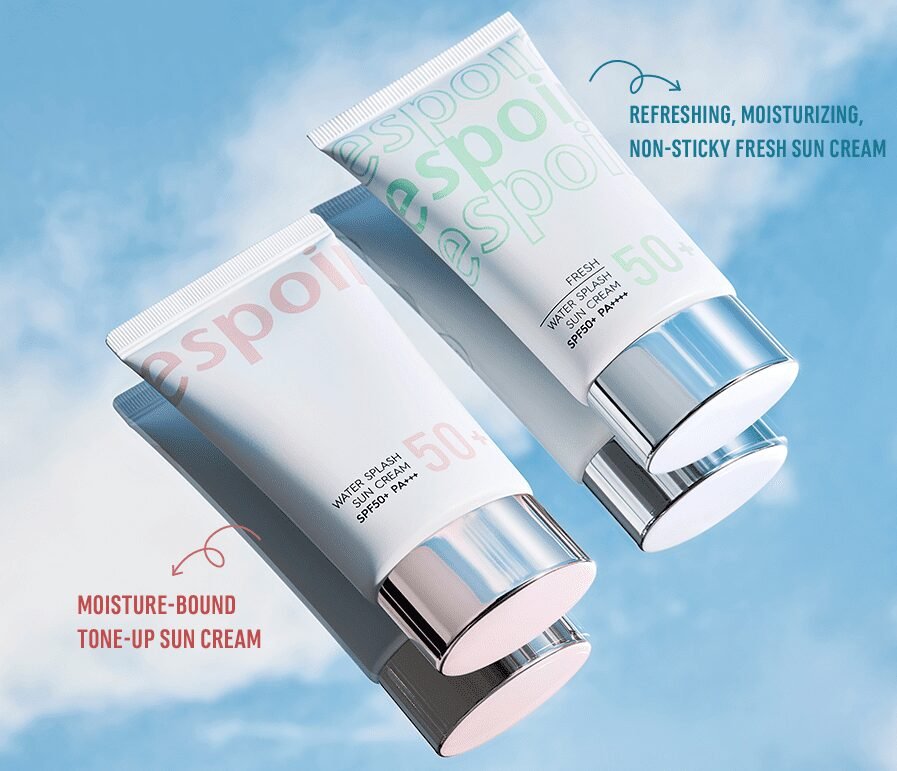 NEW family of bursting moisture bomb sun cream
Refreshing feeling UP while keeping the moisture of Water Splash Sun Cream!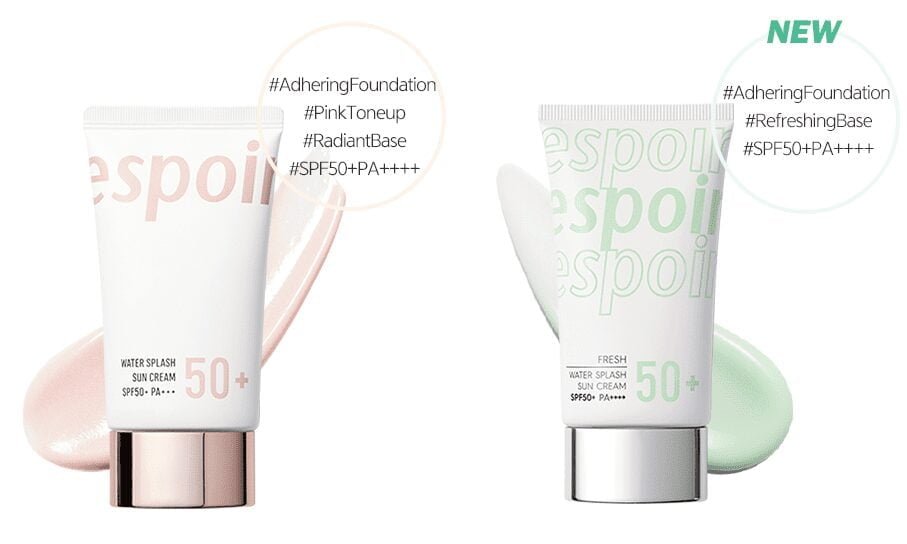 Improves foundation for refreshing and moisturizing feeling
Water Splash Sun Cream Fresh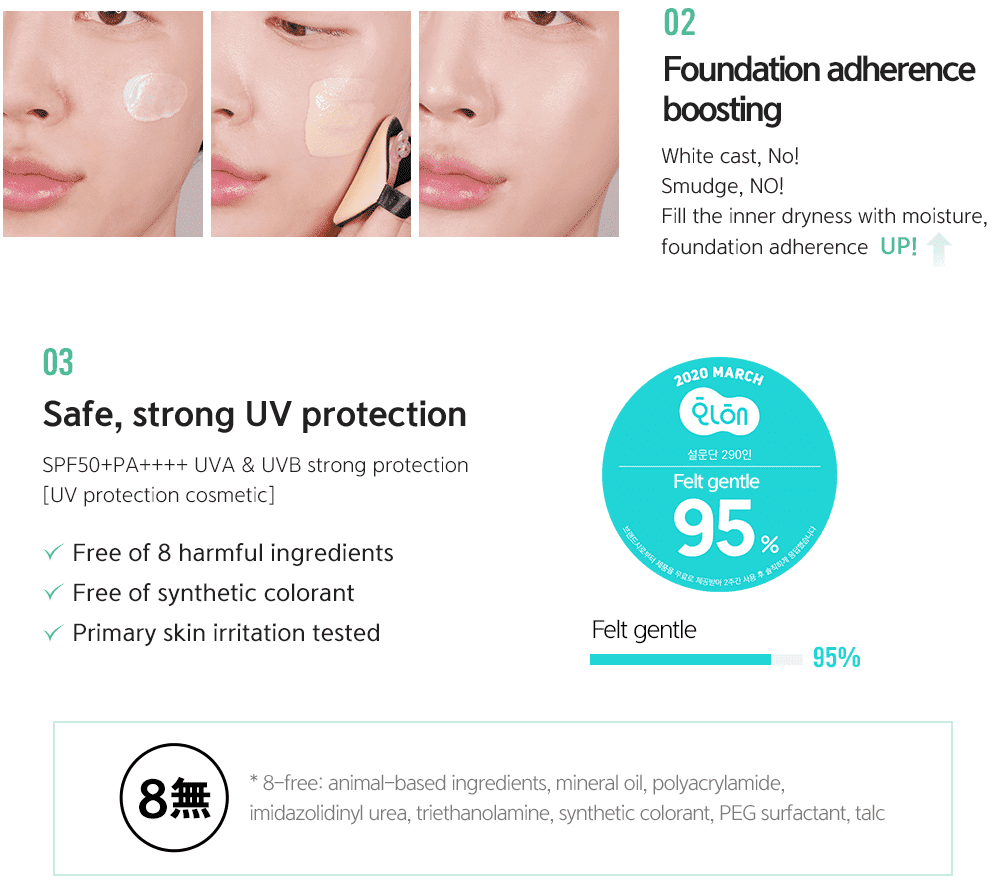 Use TIP
How to Use: Apply an appropriate amount on the face in detail.
Can be used as base
all year round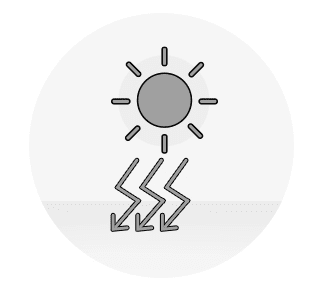 Reapply every 2-3 hours
during outdoor activities or on days
with strong UV rays.
Can be cleansed easily
with foam if using
singly (easy washable type)