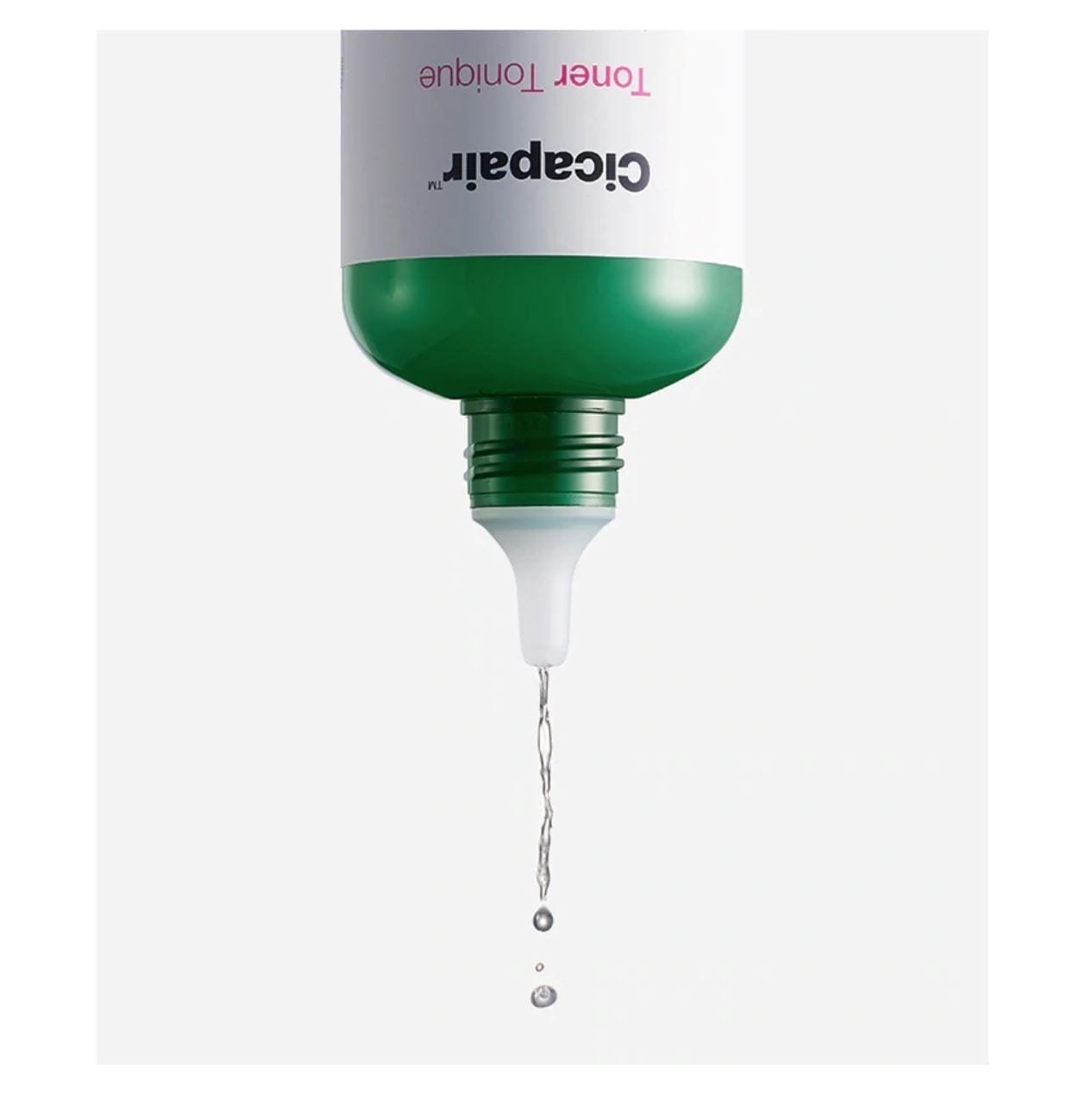 ---
Curiosity on the Cicapair line
The origin of Cicapair lies in the incessant quest to find an ingredient for skin care to improve the beauty of the skin, Dr. Jart was inspired by a unique and mysterious story.
It is the ancient tiger legend of the Laos tribes. Tigers living in the rough, rough jungle forest of Laos have always kept their bodies healthy and smooth. The secret lies in the depths of the jungle, where the tiger rolls into the grass to heal their wounds.
This healing herb is known as 'Asian Centella'.
---
---
Recommended for:
Sensitive skin exposed to small damage
Skin irritated by stress
Hypersensitive skin without power
---
Functions
---
Active ingredients
Centella Asian
Jartbiome, New Jersey
Cicabond
---
Results
Repaired skin damage
Soothed sensitivity
Improved vitality
---
Recommended for these people
Hypersensitive skin from harmful environment
Damaged skin that needs cover
Red and matte skin that needs toning
---
How to use
a) Place the appropriate amount on the cotton pad or palm of your hand and gently distribute and apply.
– In the rinse phase of face washing, mix water and toner ratio 9:1 and wash your face.
b) After washing your face, you can feel your skin hydrated without feeling tense.
– Place a sufficient amount of toner on the Derma cotton floppy disk and apply it to sensitive skin.
It is useful for quick and easy skin care.
---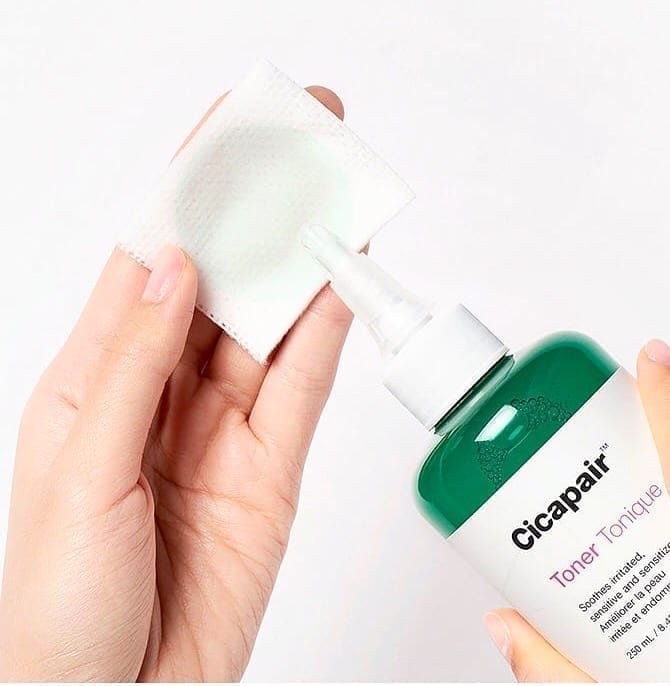 ---
Key ingredients
– CetellaRX (Centella extract – green grass for repairs) – Gives excellent skin condition recovery power to hyper-sensitive skin
– Madecassoside – Strengthens the natural power of cicabondTM skin (Arabino Galactan – Mineral) – Connects densely damaged skin and firmly
JartbiomTM (lngredient origin from human skinmicrobiome) – Update the skin ecosystem by healthily improving the skin environment The skin stimulation test is completed.
---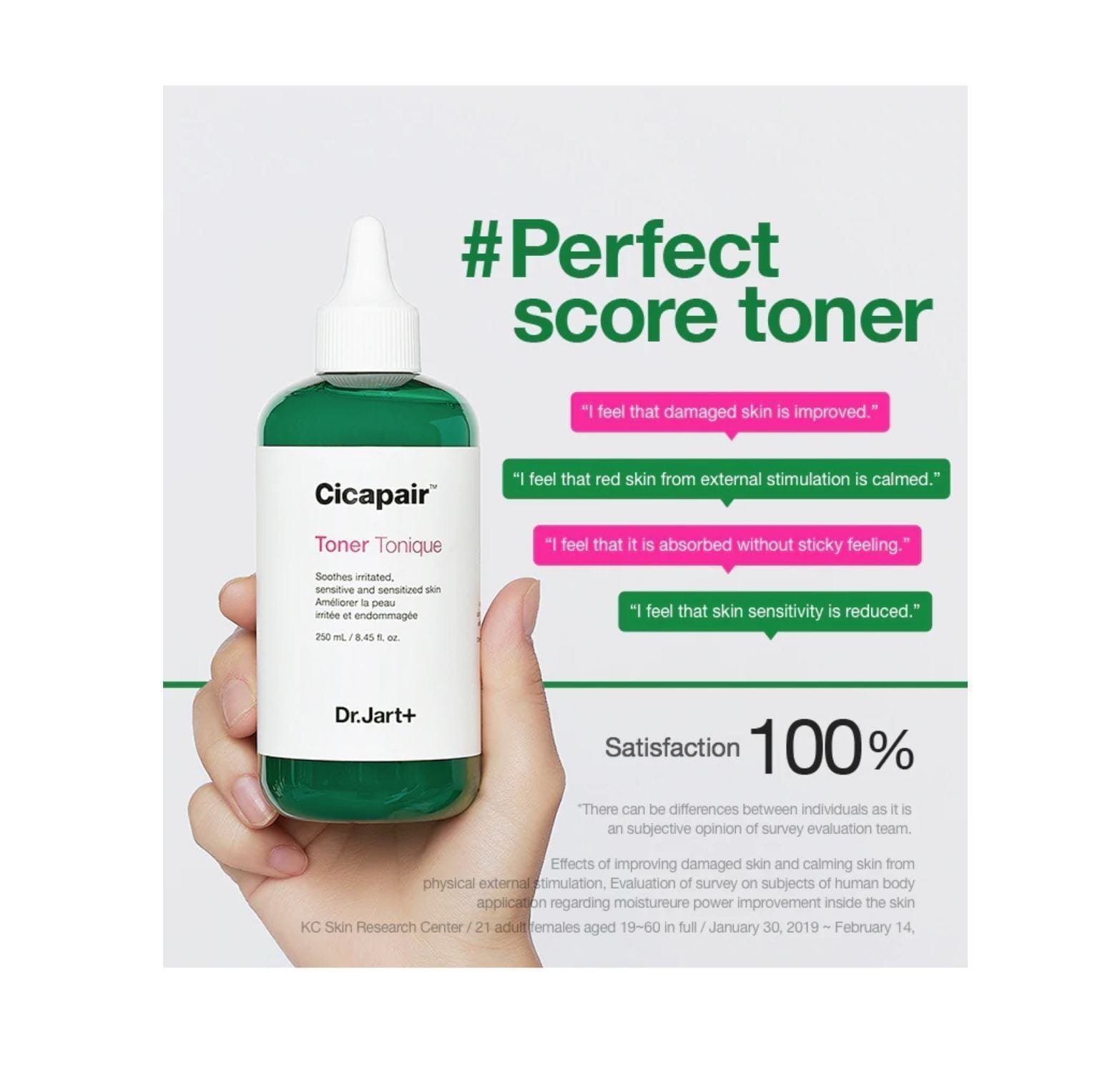 ---