---
The fermentation screw emulsion is for those of you who …
Do you want to soften your skin that has become rough due to external factors;
Are concerned about the elasticity of the skin;
Are you looking for a hypoallergenic toner that is light on your skin;
You want your skin to have a naturally healthy complexion again
---
---
---
MAIN INGREDIENTS
Snail secretion filtrate, Moisturizes the skin and strengthens the skin barrier; Fermentation complex,
Nourishes the skin, prevents aging; Linum Usitatissimum (Linseed) seed extract, malt extract, skin elasticity,
Sodium Hyaluronate, Prevents moisture from evaporation
---
MAIN POINT (1)
The new fermentation screw emulsion
We loved hearing from our customers who love Swanicoco
Better ingredients!
We added more snail secretion filtrate and fermentation complex to improve moisture treatment compared to our previous versions.
MAIN POINT (2)
Main component of snail secretion filtrate
Chondroitin sulfate (mucopolysaccharide mucin)
Snails secrete mucus to protect themselves from external factors. Mucus is known to heal broken skin tissue and to salvage peel.
---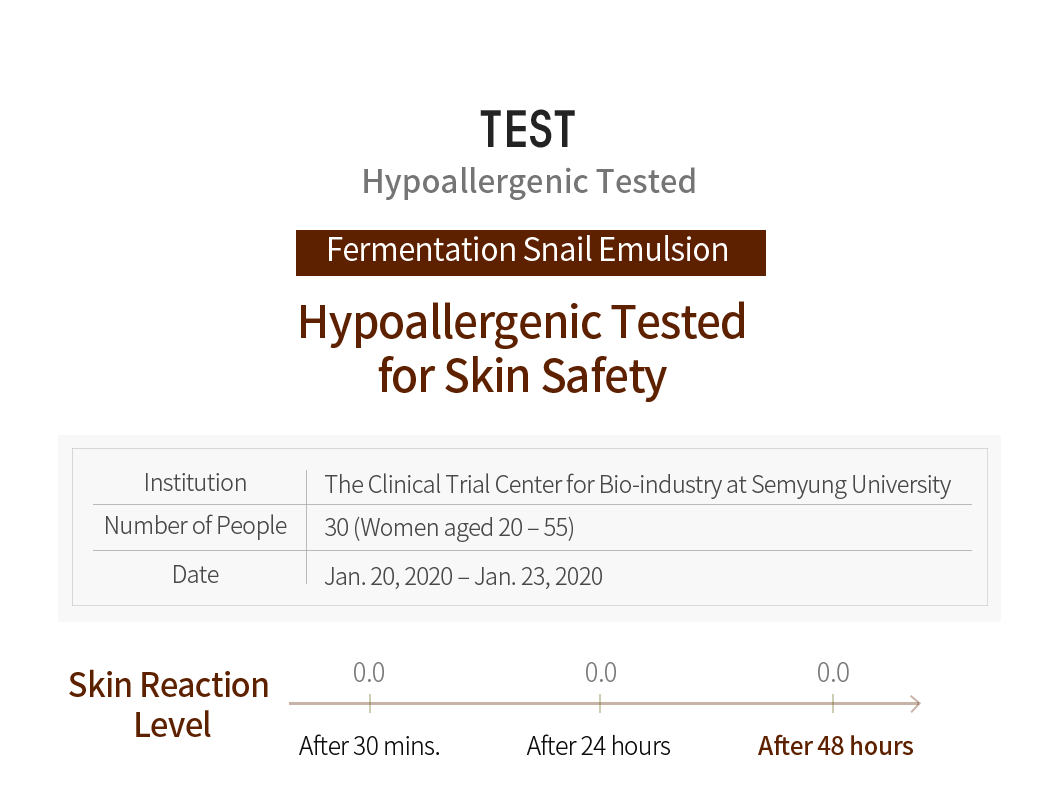 ---
How to use
Directions
After washing your face, apply just an amount around the face and let it absorb.
---