Aqua peel is the beauty device that removes impurities from your face with a simple gesture. The treatment lasts 2 minutes and is easy to perform.
Aqua peel in one gesture aspires like a real blackhead vacuum and cleans the skin with the triple action tonic : exfoliating, moisturizing, rejuvenating.
HOW DOES AQUA PEEL WORK?
Before inserting a toner into the device, turn it on and use it on the face, attach the device to the palm and remove it from the palm several times so that the toner comes out of the device.
The way you use a device on your face is to attach it to your skin and remove it from your skin.
You should not stay in one part for more than two seconds when you use it.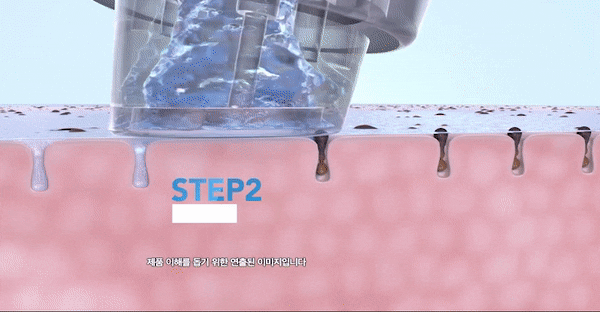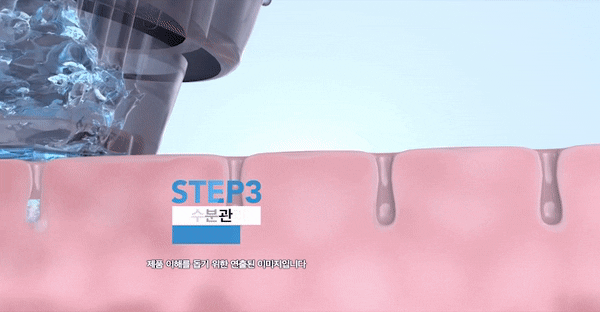 Cleaning method after use
– First, remove the silicone hood.
Throw the toner containing the trash.
– Insert clean water into the device, close the silicone cap and briefly turn on the power supply.
Throw the water away in the device.
Aqua peel packaging content IN TONIC TONIC TO 3 ACTIONS !
Aqua peel has a very powerful battery inside that charges USB.
Included in the package are two vacuum spouts with different diameters, one suitable for hidden areas and the other for treating large areas.