CHOOSE YOUR MASK
scegli tra i 150 tipi di maschere di KBC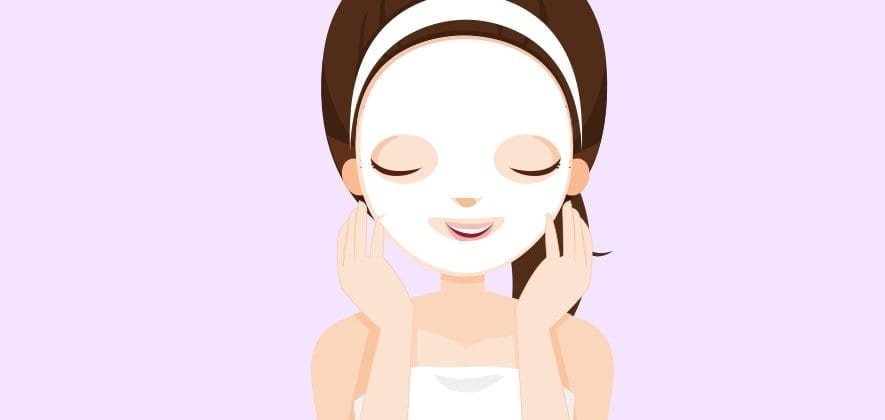 Kbc has over 150 types of masks for your skin.
Choose your mask that's right for you! KBC holds the best masks on the market. Our masks are SELECT one by one and ONLY THE BEST SCELTE SCES. In our shop you will not find the cheap mashere souras on the other sites as they are of poor quality. The masks you find here are of first quality, ensure, effective, concentrated.
Korean masks are at the forefront of the common masks you find on the market. Rely on Dr. Park's decades-long experience.
The mask applies 2-3 times a week and belongs to the 6th step of the routine skincare. It applies after toning and after preparing the face with the essence. If you don't know what the correct skincare steps are CLICK HERE
When it is not the day of the mask, you can skip this step and move on to applying the eye contour and facial serum.
WHERE DO YOU WANT TO APPLY YOUR MASK?
choose your mask by function or skin type
Nutritious
Elasticising
Facelift
anti-ageing
sebum control
Soothing
Lightening
Anti wrinkle
Restorative
Enlightening
Purifying
Invigorating
Night
Antioxidant
Detox
Moisturizing
over40
Damaged
Fat
acneics
Pigmented
Dry
Sensitive