[yith_wcaf_affiliate_dashboard]
The first step as an affiliate, after registering and entering a valid paypal account for payments, is to start generating links with your KBC affiliate code.
Find out how to generate it with our guide. Read more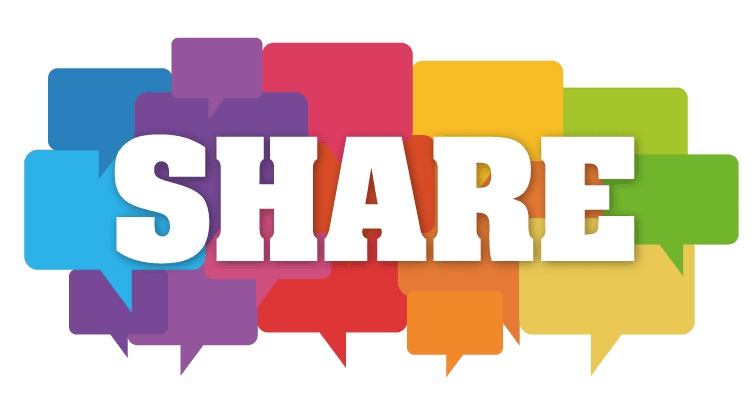 After generating your link on your dashboard, share your link. Here are 14 places to share your affiliate links and make money. Read more
to receive your affiliate earnings with KBC you must have a valid paypal account
Simply share your custom link that you'll create inside your dashboard to advertise products on KBC. If your posts, links, stories are successful and other users will buy on KBC, your earnings will increase!
There are more than 1000 members of the KBC affiliate program and many of them get great results! read terms and conditions
Why don't you join the KBC community too? You will be welcome!
FOR YOUR CODE DISCOUNT for your personal purchases.
We can also program discount codes for your followers.
read how to create a link with your code and share it right away! CLICK HERE
Do you want to know all the places where you can share your affiliate links? CLICK HERE