Kbc is in charge of importing fillers from European countries at a low cost and reselling them to companies in the territory of European Community, China, Russia and the USA.
Looking for fillers at a reduced cost?
Do you want to import products for aesthetic medicine like fillers?
Do you have a cosmetic clinic and want to buy fillers?
Are you a filler retailer?
You're in the right place.
With KBC you can buy cheap fillers.
request authorization by our contact form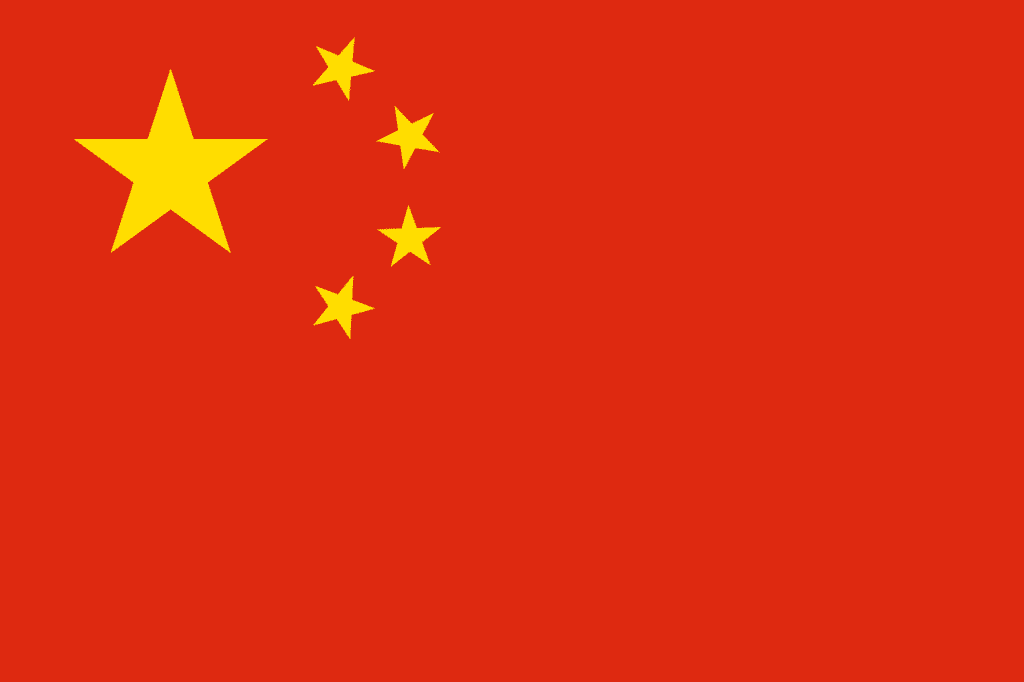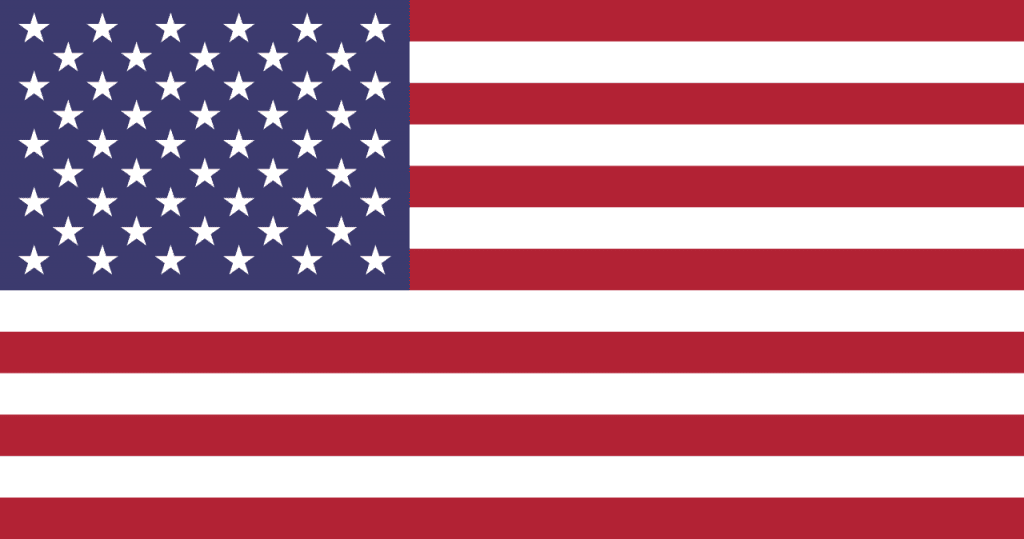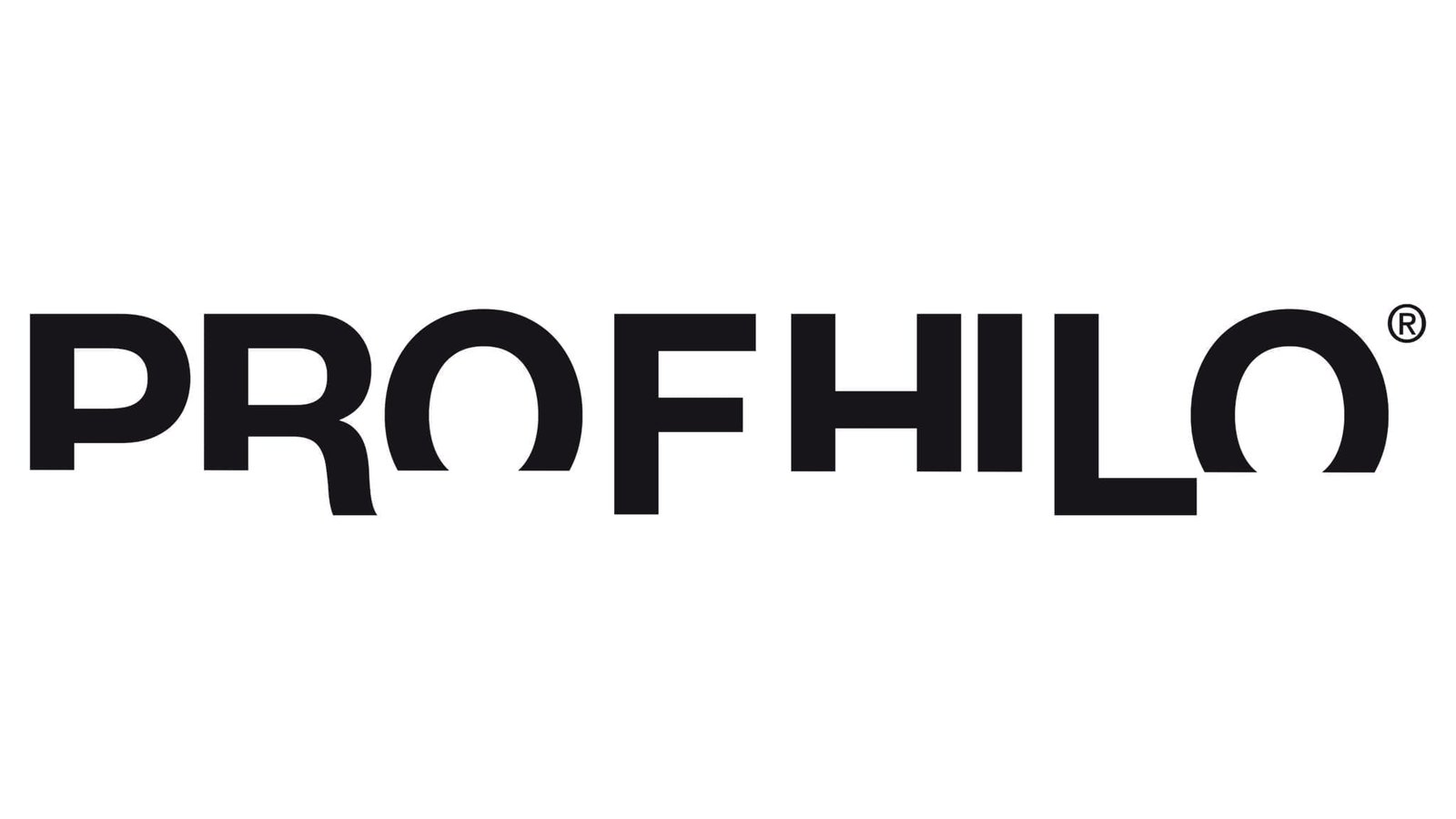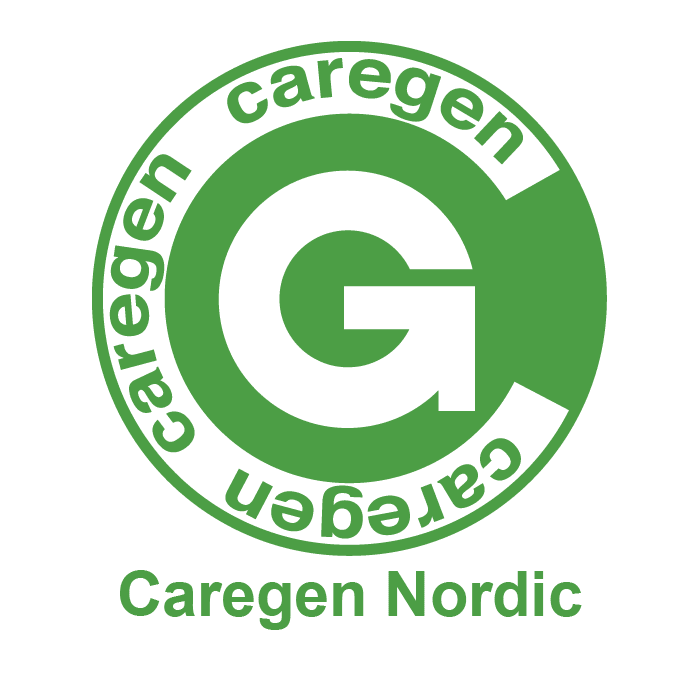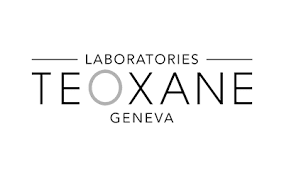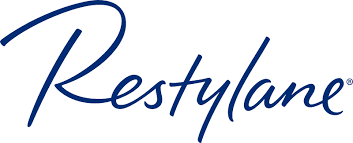 Can't find the brand you're interested in? Do not worry. write us at info@koreabeautycosmetics.com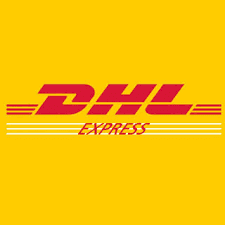 we use the best import services that guarantee quick deliveries. We take products from the European Community to transport them to you.
Our import service is at your disposal. Choose what to import and we'll do it for you.
We work to guarantee competitive prices on all products such as fillers or biostimulants.
do you have a clinic and want to buy cheap fillers?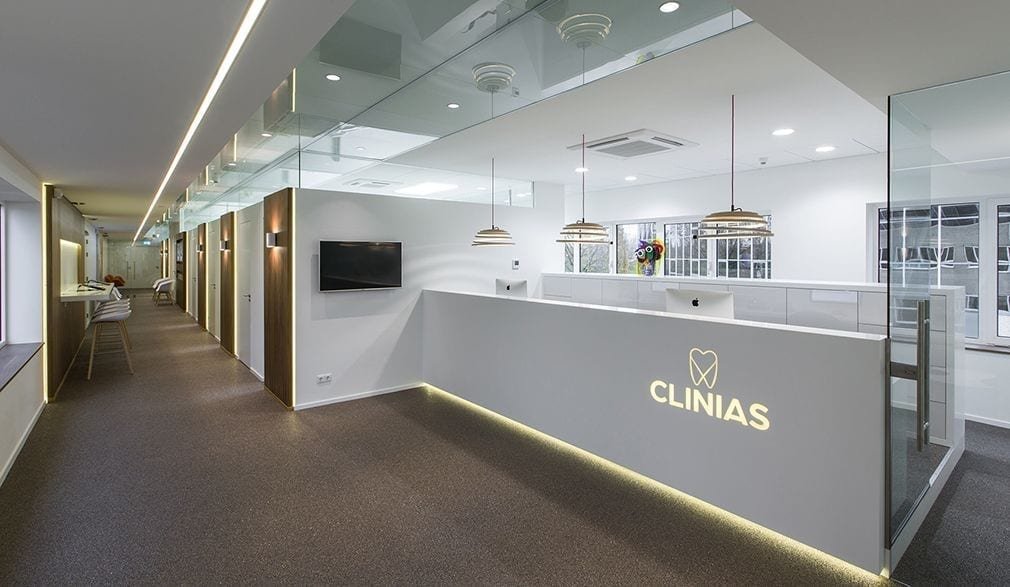 discover our price list
Are you a doctor who has his own studio and you want to supply yourself with cheap fillers?
discover our price list
Are you a retailer of aesthetic medicine products as a filler?
discover our price list