Welcome to the KBC wholesale section.
Our import / export service is reserved for company VAT number holders only.
Do you like our products and would you like to bring them to your company?
Do you have a business like perfumery, pharmacy, beauty shop or are you an online retailer?
With KBC wholesale you can buy with 50% discount.
Register and receive the code that allows you to access the wholesale price list.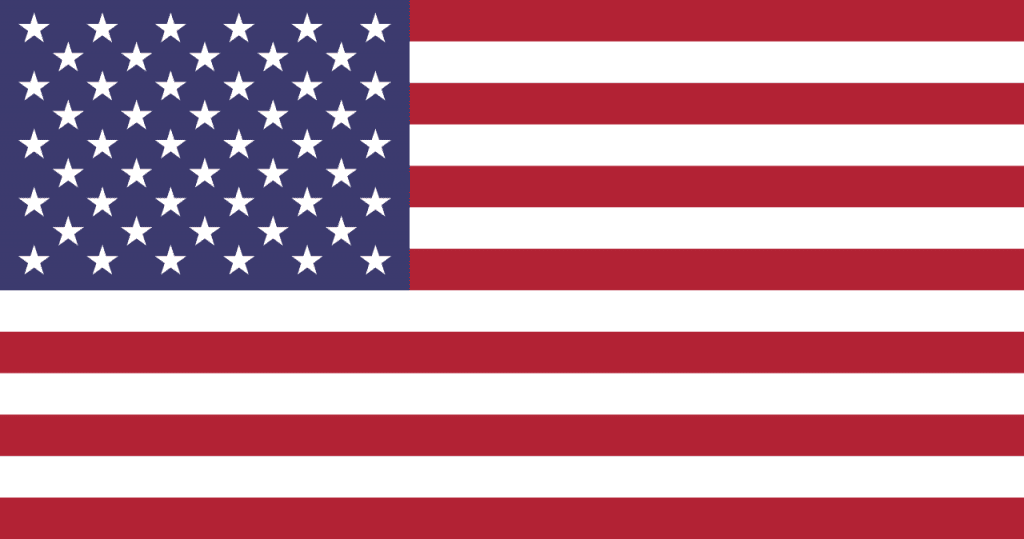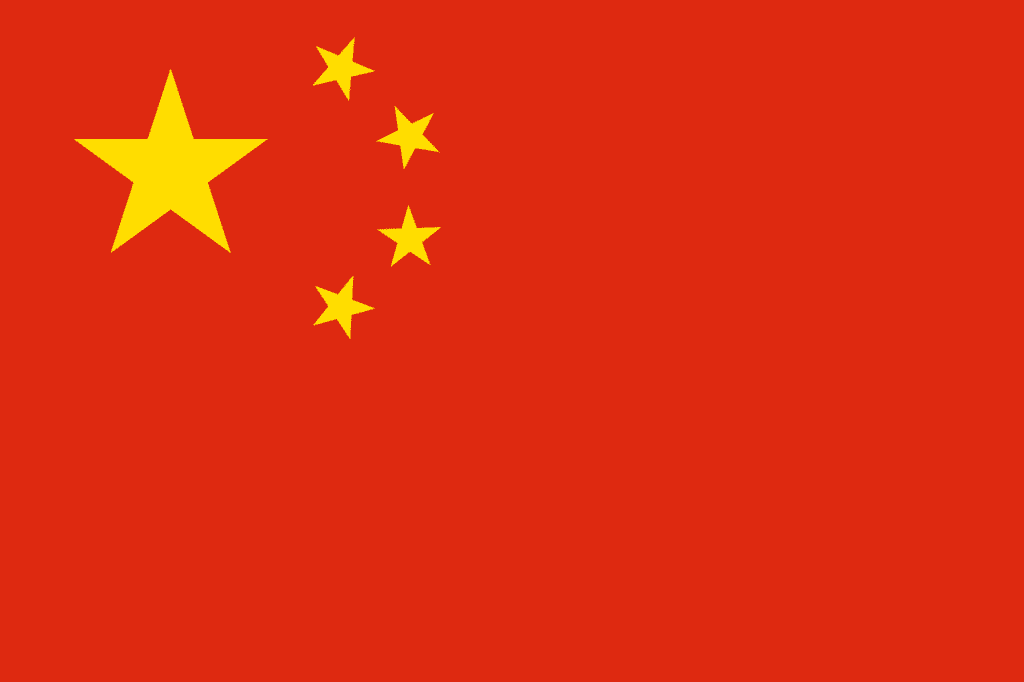 the most purchased products from our customers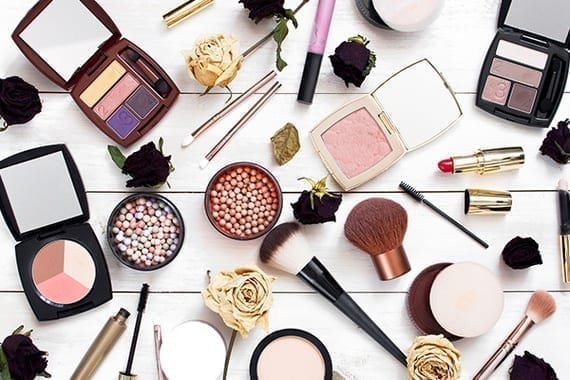 KBC holds the most famous brands produced in South Korea. Healthy, genuine free of harmful compounds CERTIFIED by FDA Korea and many with Cpnp or CE certification.
If you have found any product that does not have CPNP do not worry! KBC helps you to certify them and make them yours!
Our mask factory can produce the mask you want with your brand for you or you can buy the masks we already produce at a low cost.
We use the best shipping service that guarantees you to be comfortable in your chair and receive your goods in a few days.
Our Import / Export service is active worldwide. We can send goods both in the European community and outside.
We work every day to guarantee competitive prices and high quality products. A service that few can offer.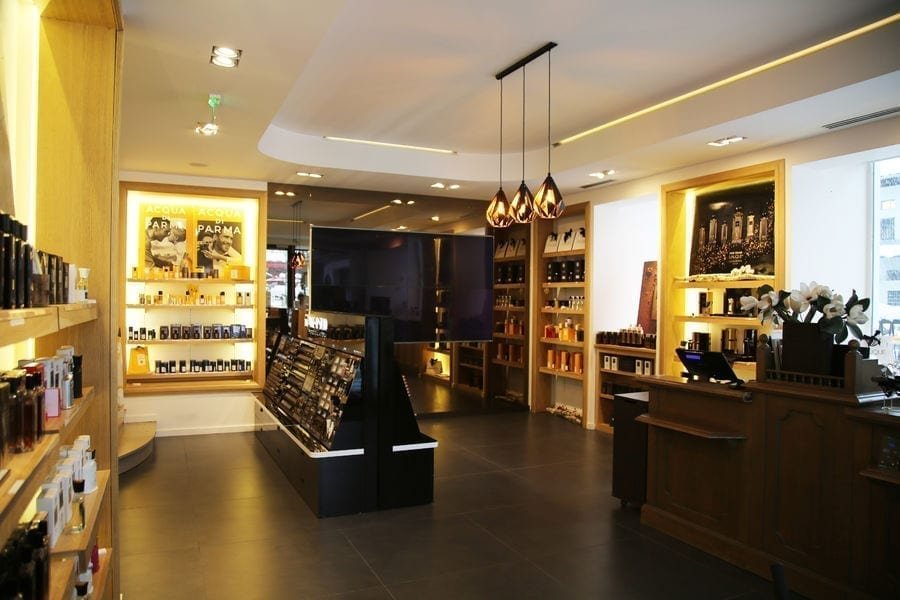 Many perfumeries have adopted KBC's products. Safe importation with high quality products that guarantee the satisfaction of your customer.
discover our price list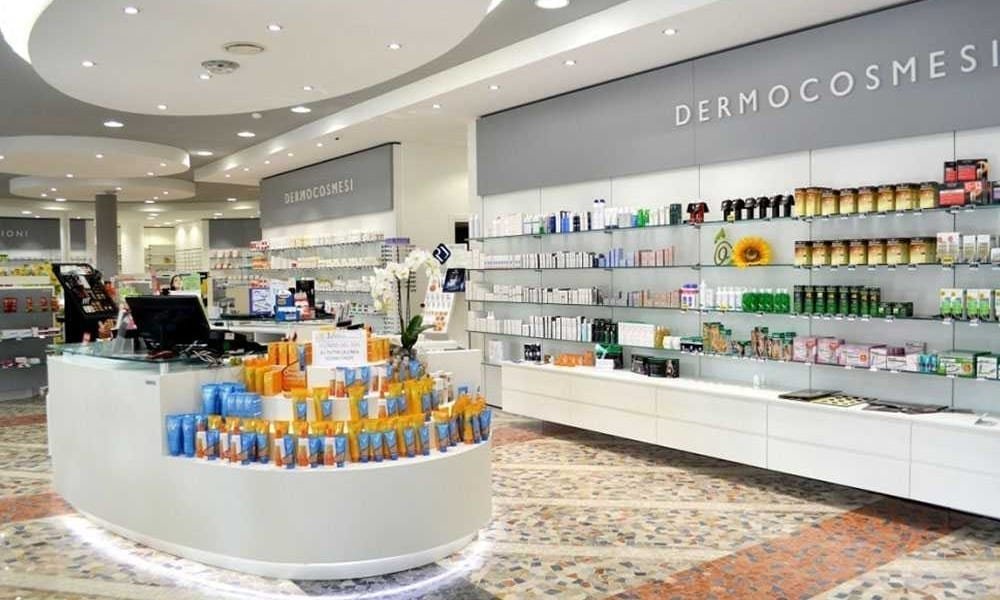 Pharmacies love our products. Many of these have adopted some of our devices for aesthetic medicine. Our masks have also been very successful.
discover our price list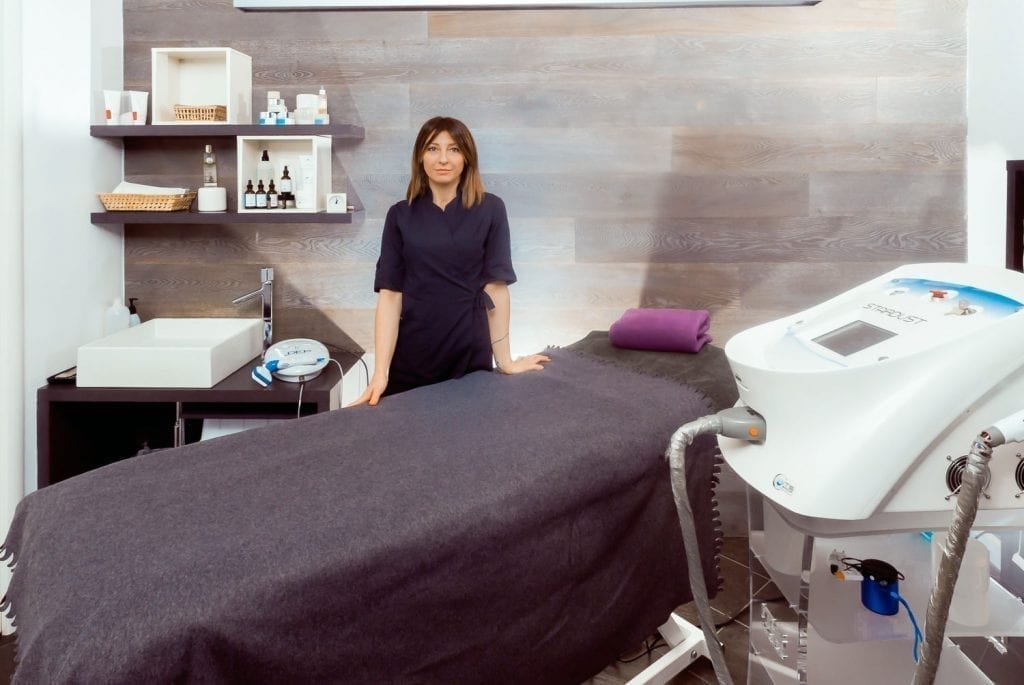 If you are a beautician or if you have an aesthetic activity KBC products can do for you. Have you seen our hyaluron pen Black and Golden? It is among the most requested products by beauty centers.
discover our price list
There are several online retailers who love our products. Many of these are found in the USA but also in Europe.
We are happy to share our choices with other retailers!
discover our price list
Contact Us
For any questions contact us!
SEND EMAIL NOW
We remind you that our services are aimed at companies.
Our partners are located in different parts of the world
KBC WHOLESALE…