Vanav – Ray – beauty device facelift face neck decoltè
Vanav Ray is an aesthetic device of beauty that allows through a massage and through a slight and imperceptible passage of galvanic current of
increase the absorption of cosmetics
massage the face making it more toned
reduce bags and dark circles
reduce mild roughnes
---
Its titanium head makes it suitable for sensitive skin.
Vanav Ray is an award-winning product in Korea. It has been voted the best aesthetic device for 3 consecutive years. It is always at the top of the market.
It is a device with an attractive design but above all small, handy and pocket-sized. You can take it with you at all time.
It is an easy-to-use device and can be used every day. Its compact design allows us to use it in areas where no one else can get there. Suitable for bags, eyes, nasal area.
---
Vanav Ray, used daily, will allow you to tone your face and improve first degree wrinkles.
It is very useful to increase the absorption of cosmetics. It has been shown that using Vanav Ray to increase the absorption of serums or creams greatly improves their absorption by up to 10 times.
It can be used on the neck face and decoltè. Here are some results.
---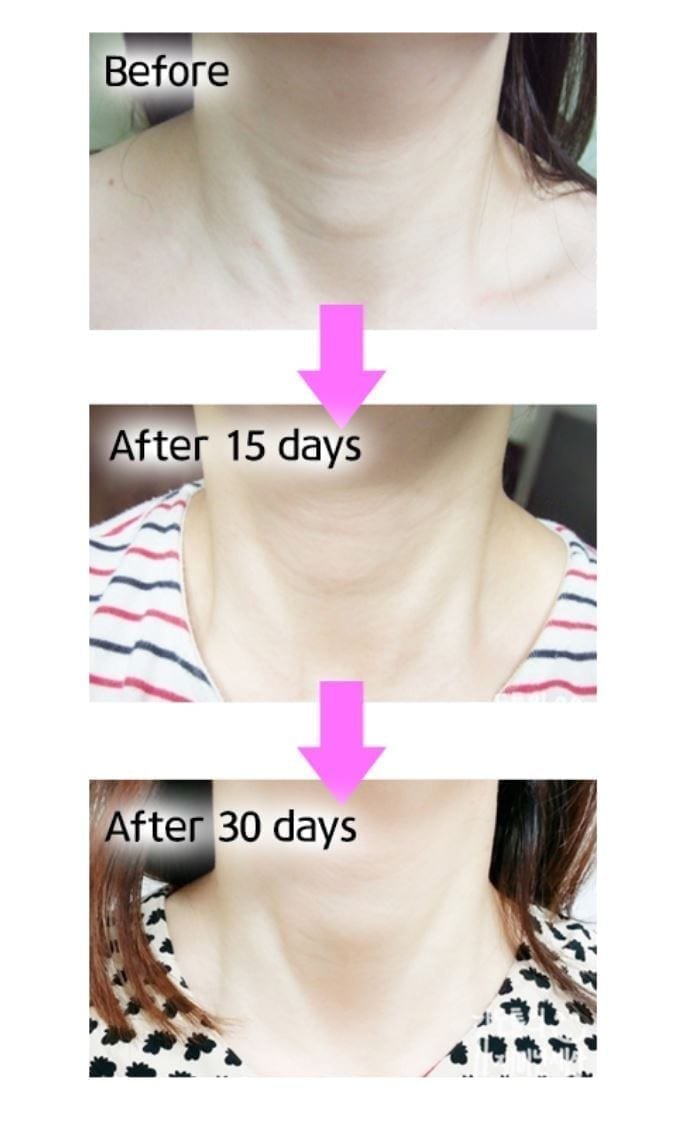 Let's see how to use Vanav Ray:
DETER THE FACE WITH ADATTO DETERGENT. It would always be better to use the dermabrushbrush. Rinse face and dry
Apply OCCHI CONCON – SIERO – CREMA and distribute the product
Turn on the Vanav Ray by simply pressing his head and passing it with movements as pictured in the photo making absorb the product
Massage your face slightly with your hands.
It is recommended to use for 3 minutes on each area to be treated. Below we put the video that will show you the use of the Vanav Ray
---
---
Product information
Increases the absorption rate of cosmetics
Use about three times a week for about 15 minutes each.
Size: 104 x 38 x 15 (D) mm / 20 g
Battery: AAA 1 Battery
Made in Korea