Creating a skin that has a multidimensional glow from every corner
NEW HERA UV MIST CUSHION
---
---

---
Natural Glow Cover offers a fresh shine all over on the skin
This cushion base with a finer powder offers a slim but more complete cover to perfectly cover skin imperfections and add a brightness to your skin.
---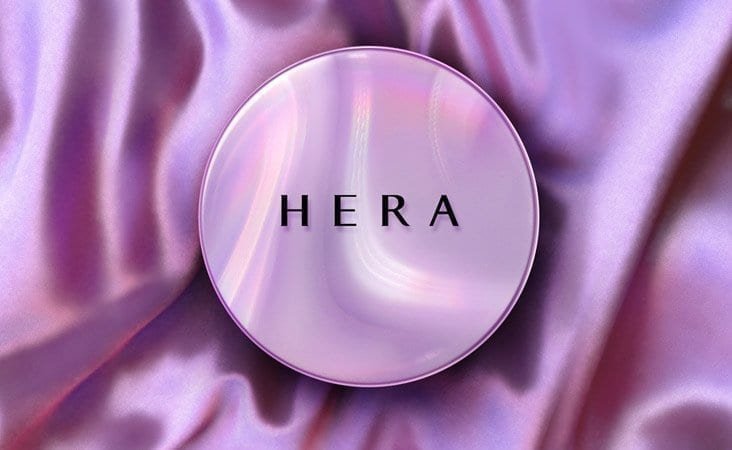 ---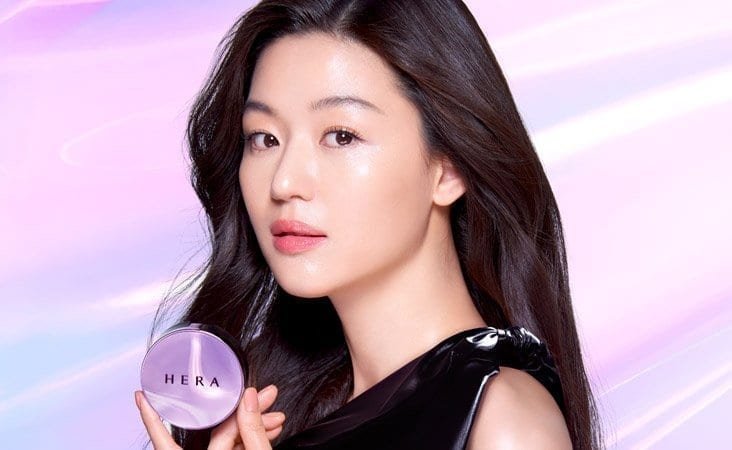 ---
Create a skin with a multidimensional brightness from every angle
The clear reflective powder blends seamlessly with the skin to reflect light from every angle for a multidimensional glow.
Applied with color filtering technology (first among her UV MIST CUSHION range)
Satin Glow Powder coated with pressure-sensitive adhesive (PSA) is effortlessly applied to fit the skin well to brighten the complexion.
Secret Color Powder for healthy, glowing skin
A mix of four secret colors creates a dewy glow for a perfectly natural and healthy glow ingeshis look.
HERA UV MIST CUSHION uses Secret Color Powder, which mimics the optical properties of glowing skin.
---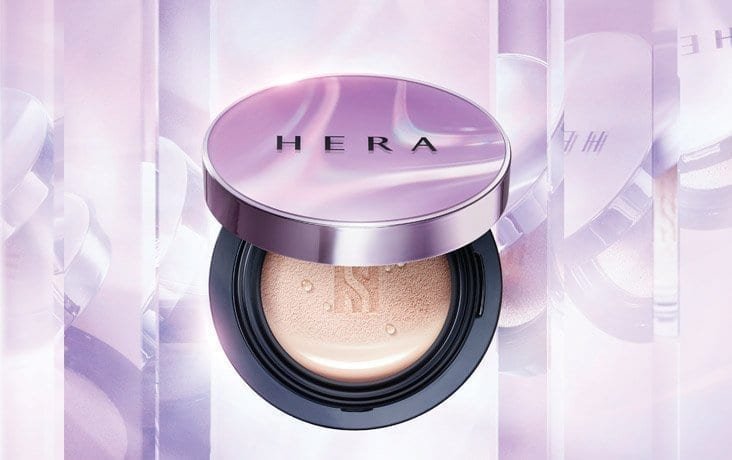 ---
Luxury packaging design worth having
HERA's distinctive colours, purple and black, give it a decidedly modern look with light-shining colours to add style
---
---
Designed to improve coverage and shine
The cushion system does not absorb foundation, but transports it completely to the skin, while improving the brightness of the skin through a soft and gentle touch.
---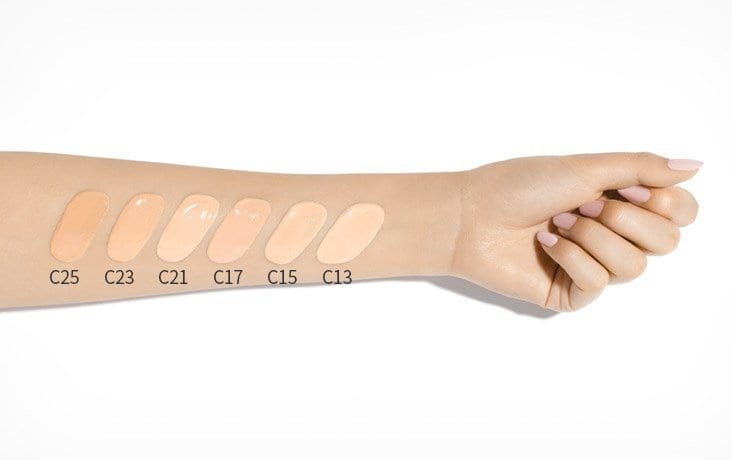 ---
Find the right shade for your skin
C13 IVORY COVER: for a light complexion tone, correcting a yellowish undertone to illuminate the complexion
C15 ROSE IVORY COVER: for a light skin tone, adding a pink glow to create a healthier look
C17 ROSE VANILLA: for a medium-light skin tone, adding a pink glow to create an adorable look
C21 VANILLA COVER: For a medium-light skin tone, correcting a yellowish undertone to even out the complexion
C23 BEIGE COVER: for a medium-light skin tone, correcting skin redness to create a natural look
C25 AMBER COVER: for a dark skin tone, correcting and smoothing the skin complexion to give a healthy look
---
---
Precautions:
If symptoms such as red patches, swelling, itching or irritation appear while using the product and/or when the skin is exposed to direct sunlight after use, consult a dermatologist.
Do not use the product on scars or irritated areas.
Precautions related to product handling and storage
Keep the product out of the children's reach.
Do not store the product in a place exposed to direct sunlight.
Keep the breath clean for further use and do not share it with others.
Use within 12 months of opening.
Keep the product at 10-30 degrees C away from direct sunlight.
---
How to use:
Magic starter – cushion – Sensual tint – Face designing blush
---
YOU MIGHT ALSO BE INTERESTED . . .