New volume nude matte-finish lipstick with a comforting texture that feels as light as air for the boldest yet natural look of the lips
---
My Lips But Bolder, The New MLBB
New nude volume lipstick that adds volume to the lips naturally and offers sheer colors
Creates a bold and sensual voluptuous look of the lips with their natural beauty enhanced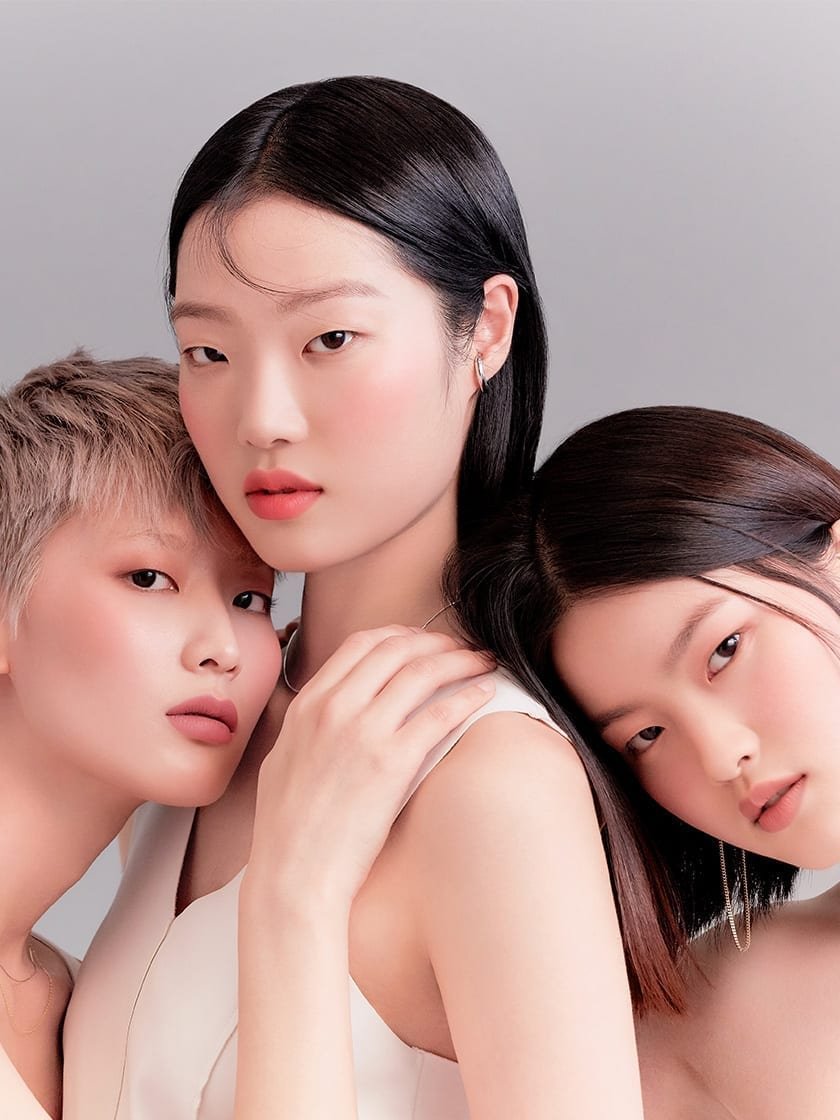 ---
Innovative plumping matte-finish lipstick
Innovative matte-finish plumping lipstick with new Water-Drop Core™ technology that successfully stabilizes plumping ingredients that were previously understood to be stabilized in water only.
The color pigment lightly spreads as though it is being smudged over the lips and at the same time, works synergistically with menthoxypropanediol to fill wrinkles on the lips for a naturally plumped look.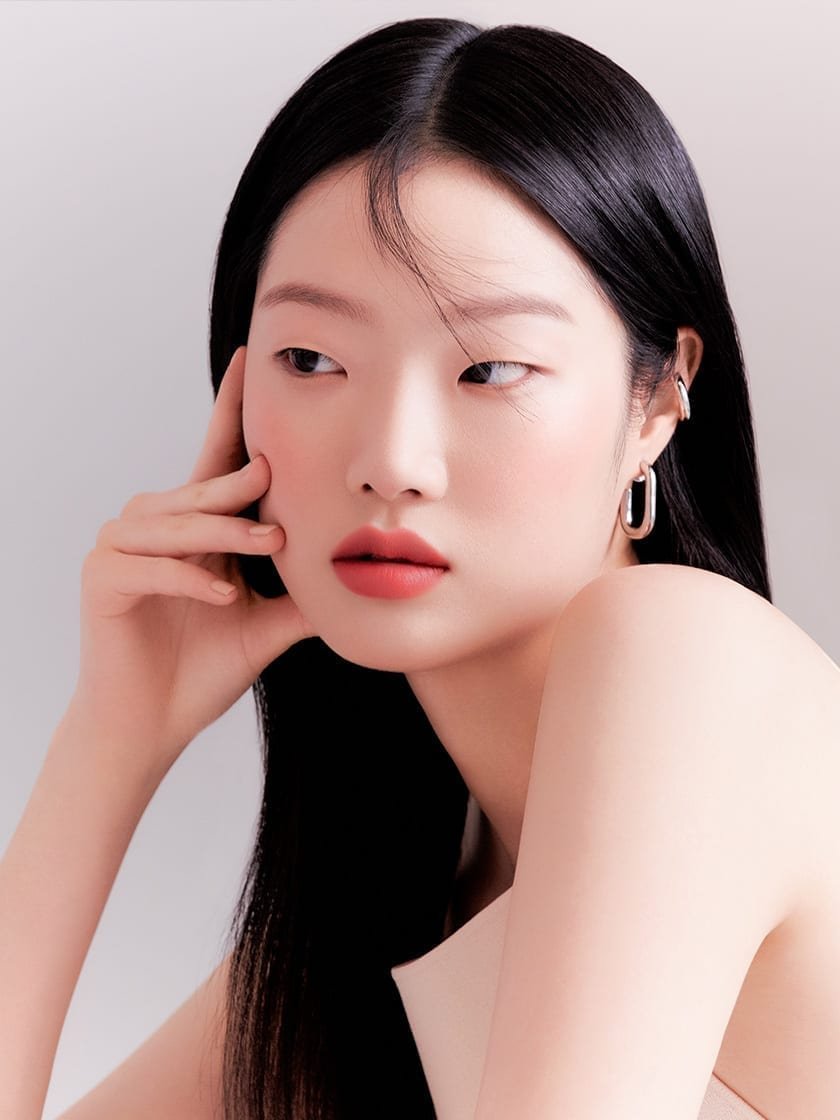 ---
Combination of sensual sexy colors and a stylish chic look
Color play of SPICY NUDE VOLUME MATTE for stylish chic and stylish pastel fashionable looks
Combination of natural yet sexy sensual colors, drawing inspiration from spices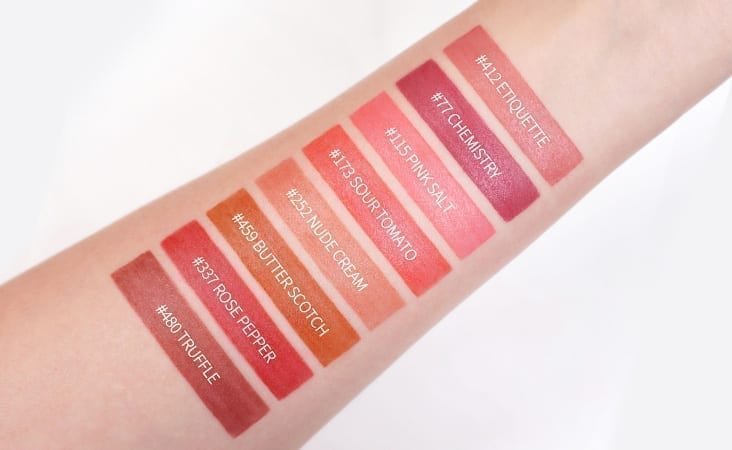 ---
How to
– Apply 2-3 times like applying a lipstick as usual to add extra volume.
– Use SENSUAL SPICY NUDE VOLUME MATTE alone without any brush to experience its special soft touch over the lips.
---
Shelf Life, New1001
12 months after opening and 30 months from the date of manufacture
---
Precautions
Do not use the product for purposes other than lip makeup.
Stop using the product if any abnormal symptoms occur.
The product's surface may not look even due to the nature of the product but it is not a quality problem. Keep the product closed after use.
If the product is left open after use, it may shrink.
Do not keep the product at high/low temperatures or in any area exposed to direct sunlight.
---
---
---