SENSUAL SPICY NUDE GLOSS, as if born with bold, sensual lips
---
NEW MLBB, MY LIPS BUT BOLDER
New SENSUAL SPICY NUDE that adds volume to the natural lips to enhance their beauty and create a bold sensual look
Plumping ingredient not only adds volume to the lips, but also helps reduce the appearance of wrinkles for a smooth, supple and bold look
15.2 reduction in the appearance of lip wrinkles and 4.3 increase in the volume of lips after using the product
Result of clinical trial with 33 adult women aged between 20 and 49
---
STYLISH SPICY COLORS
Lineup of newly developed stylish and sensual colors inspired by spices
Pure, clear colors to enhance the natural beauty of the lips
---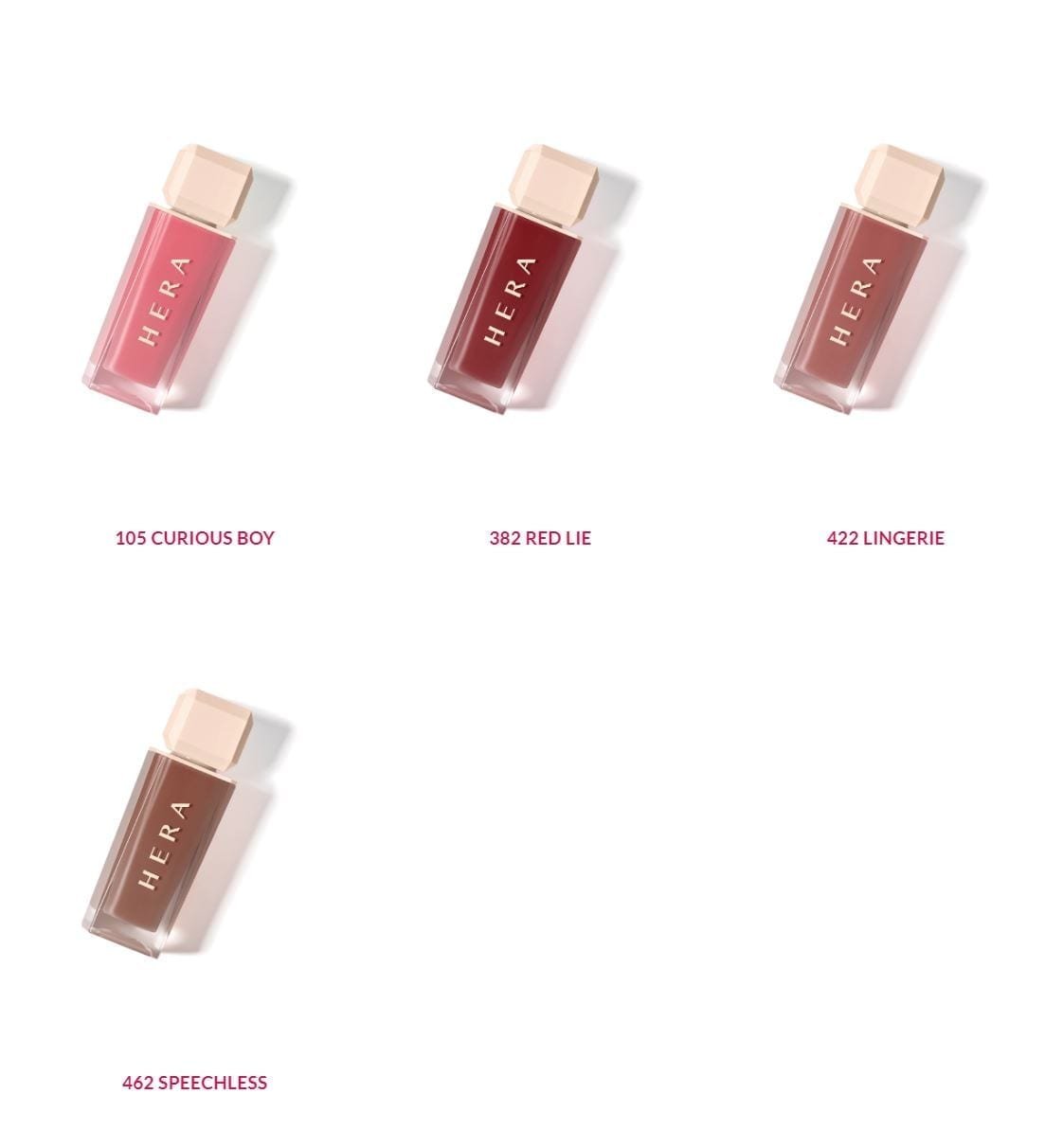 ---
NEW TEXTURES, NEW BOLD LOOKS
SENSUAL SPICY NUDE GLOSS uses new Pigment Milling Technology to give as well, clear colors New applicator tip shaped like the back of a whale helps blend the formula in with the lips better with a single touch while reducing any feeling of stickiness
---
How to
Take an adequate amount using the special SPICY NUDE GLOSS applicator and apply from the center working to the outer edge.
---
---
---
Shelf Life, New1001
12 months after opening and 36 months from the date of manufacture
---
Cautions, New100
Do not use the product for purposes other than lip makeup.
Do not keep the product at high/low temperatures or in any area exposed to direct sunlight.
Stop using the product if any abnormal symptoms occur.