SENSUAL SPICY NUDE BALM, as if born with bold, sensual lips
---
NEW MLBB, MY LIPS BUT BOLDER
New SENSUAL SPICY NUDE that adds volume to the natural lips to enhance their beauty and create a bold sensual look
Plumping ingredient not only adds volume to the lips, but also helps reduce the appearance of wrinkles for a smooth, supple and bold look
15.2% reduction in the appearance of lip wrinkles and 4.3% increase in the volume of lips** after using the product
*Result of clinical trial with 33 adult women aged between 20 and 49
SPICY NUDE BALM NO.101 JALAPENOS has about 10 times higher the amount of plumping ingredient compared to other colors to boost the effect.
16.6% reduction in the appearance of lip wrinkles, 6.4% increase in the volume of lips and 33.6% increase in moisture level* after using the product
*Result of clinical trial with 33 adult women aged between 20 and 49
---
STYLISH SPICY COLORS
Lineup of newly developed stylish and sensual colors inspired by spices
Pure, clear colors to enhance the natural beauty of the lips
---
---
NEW TEXTURES, NEW BOLD LOOKS
New texture developed with innovative technology for creating different bold looks
SENSUAL SPICY NUDE BALM has Snow Crystal Powder that is as clear and glittery as a snow flake to give pure, clear colors with gloss and Wax Crystal Control Technology, which creates a texture that gets applied as smoothly as a cream with a comfortable feel.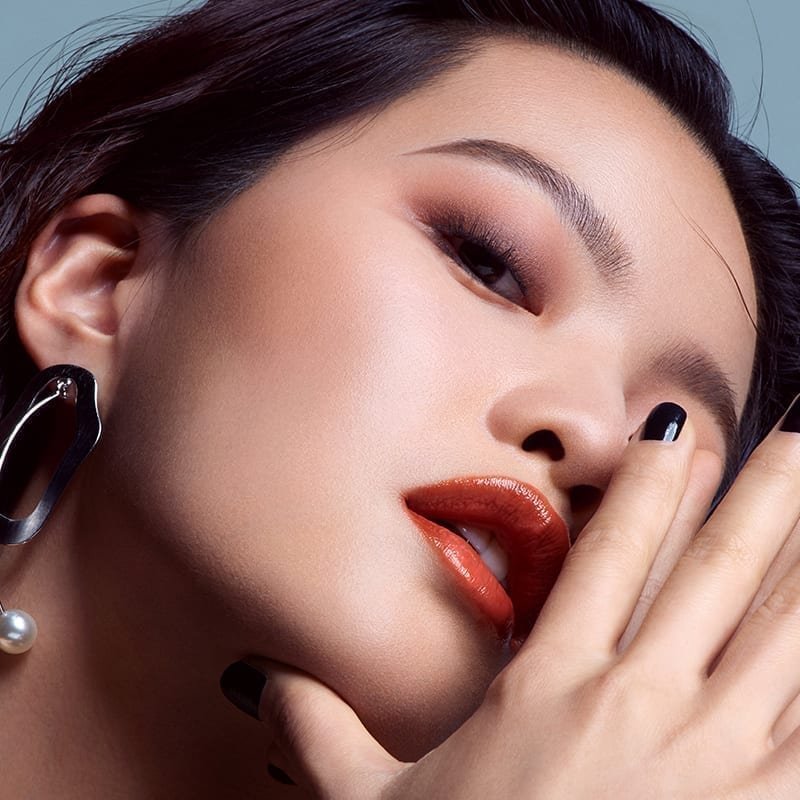 ---
How to
– Apply 2-3 times like applying a lip balm to add extra volume.
– Use SENSUAL SPICY NUDE BALM alone without any brush to experience its special sensual touch over the lips.
---
Shelf Life
18 months after opening and 36 months from the date of manufacture
---
Cautions
Do not use the product for purposes other than lip makeup.
Do not keep the product at high/low temperatures or in any area exposed to direct sunlight.
Stop using the product if any abnormal symptoms occur.
The product's surface may not look even due to the nature of the product but it is not a quality problem. Keep the product closed after using it.
If the product is left open after use, it may shrink.
---
---