---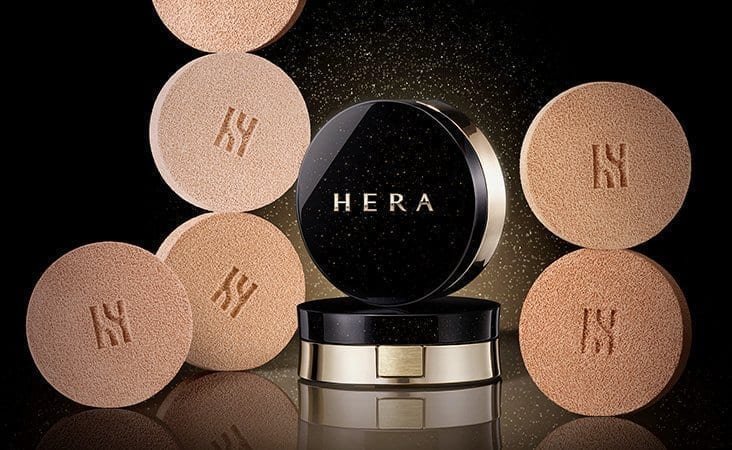 Light texture that blends perfectly with the skin for a perfect fit
The Ultra Fine Powder Dispersion technology offers a light but complete coverage, while the amino acid derivatives blend with the skin for greater brightness.
---
The double layer is applied evenly on the skin and remains for long hours
Double Lasting Layer comprises two layers: a hard layer and a soft film for make-up that lasts longer. The double layer of foundation is applied uniformly on the skin and remains for long hours.
---
Non-sticky fresh matte finish
Matte Finish Gel leaves the skin soft, fresh and opaque without a sticky feeling. The gel dispersed in the liquid phase gives a semi-opaque finish, like the powder applied on the upper part of the foundation.
HOW
Makeup
Put MAGIC STARTER mainly in the diamond area on the face in a circular motion.
Gently mix on the face to prepare the skin. (Diamond zone: connect the center of the forehead, of both cheeks and chin)
Put an adequate amount of BLACK CUSHION on the puff and apply it by gently tapping it along the contour of the face. (Contour line: from the center to the outer edge of the face)
HERA BLACK CUSHION runs along the contours of the face to enhance the best shape with an additional dimension.
HOW TO REPLACE THE CHARGING
Press the arrow mark on the back of the product with your thumb.
Push the lower part of the product upwards.
Separate the refill that opens.
Push the new refill into place.
---
YOU MAY ALSO BE INTERESTED IN. .