Contains
Snow Ice ingredients that can be safely used even for sensitive and open skin, instantly cool and calm the heat of the skin
A mask sheet from the vegetable world. The plant directly transfers the ingredients to your face
Using the 100 vegetable fiber derived from plants, you can use it with confidence without worrying about sensitive skin that is soft and less burdensome on the skin.
HOW TO USE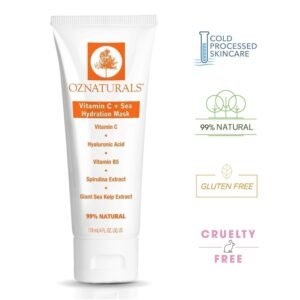 STEP 1
After cleaning, you can use a tonic to increase the energy of the mask.
STEP 2
Open the envelope, remove the film and attach it to your face.
STEP 3
After about 10 or 20 minutes, remove the mask
and gently tap the remaining essence on the skin to absorb it.