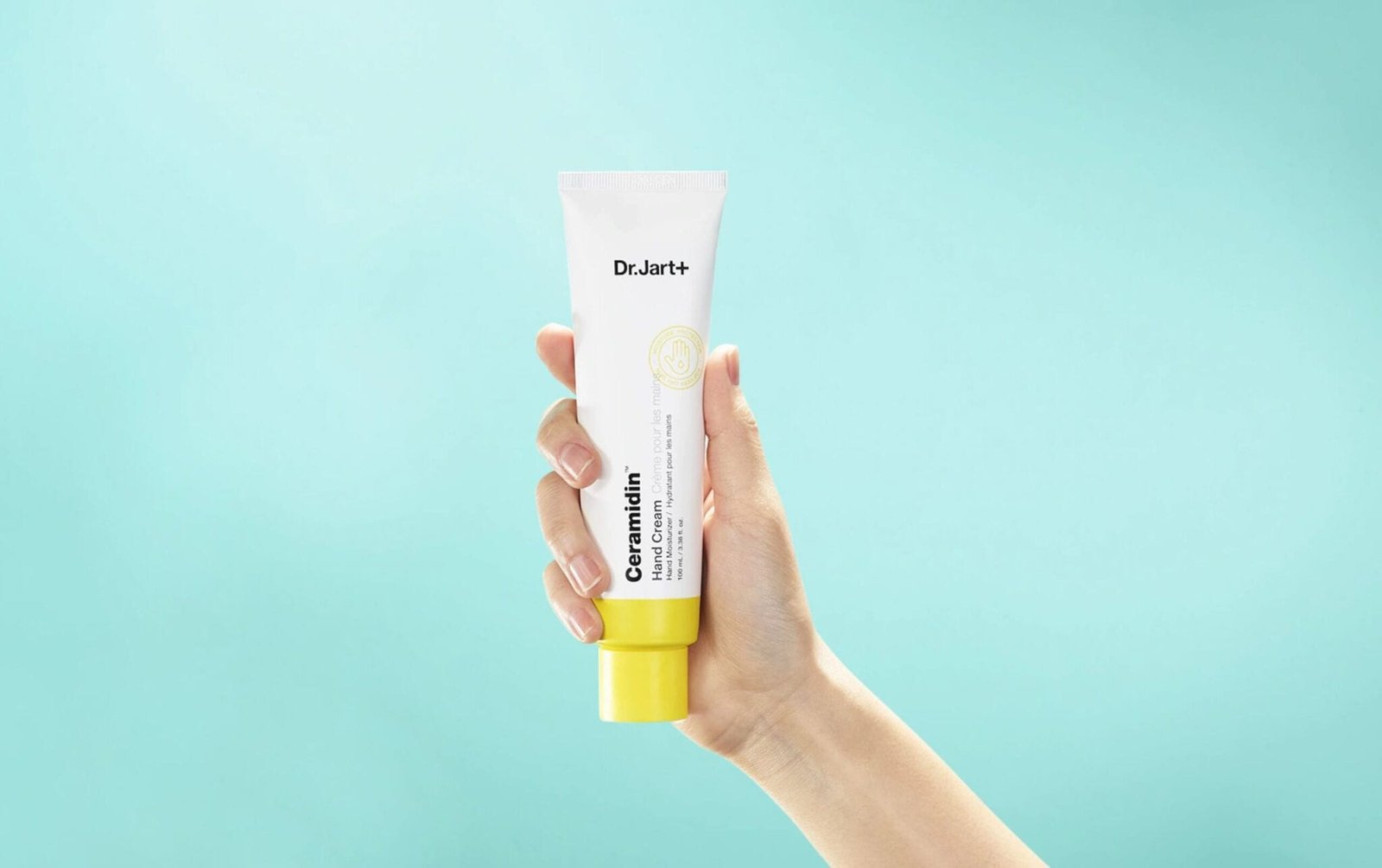 ---
Moisturizer for dry and rough hands.
A moisturizer and soft one suitable for cracked hands.
All family members can use this product without worrying about skin irritation!
Hypoallergenic moisturizing ingredients that are absorbed quickly.
---
Key ingredients
5 types of hyaluronic acid
Reliable care of immediate hydration
5 highly moisturizing layers of ceramics that allow the best care of the hands without stickiness.
This product provides long-lasting moisturizing care.
---
Use
Step1
Take an appropriate amount in your hands.
Step2
Apply the product gently to make it absorbed.
Apply the product whenever your hands feel dry.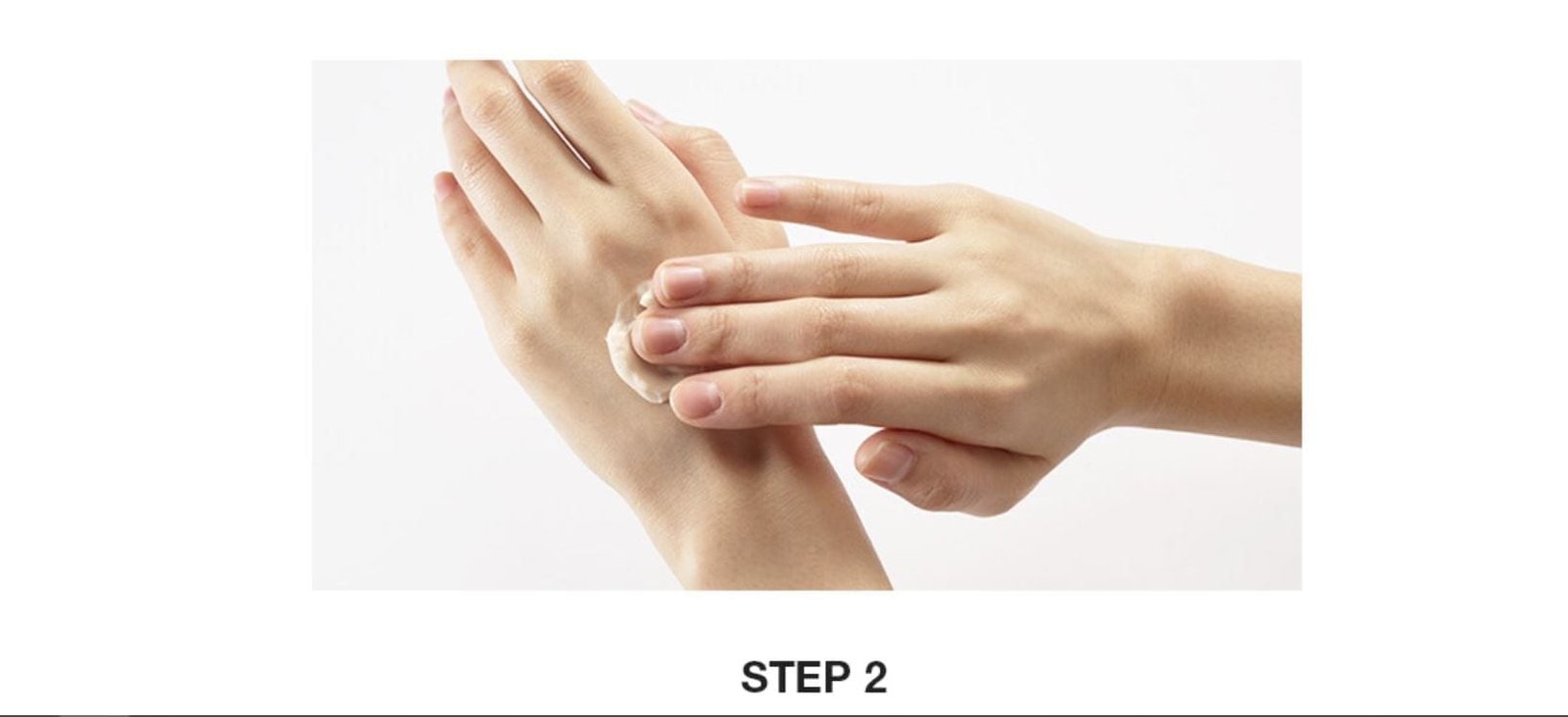 ---
---