Managing your shipments is easy!
After completing your order you will receive a confirmation email to the address you selected.
Remember, there's an 8-hour spindle in South Korea. Within 24 hours after your order we will ship your package that will depart directly from our warehouse located in Seoul.
As soon as the package has departed, you will receive a second email informing you that your order has been fulfilled.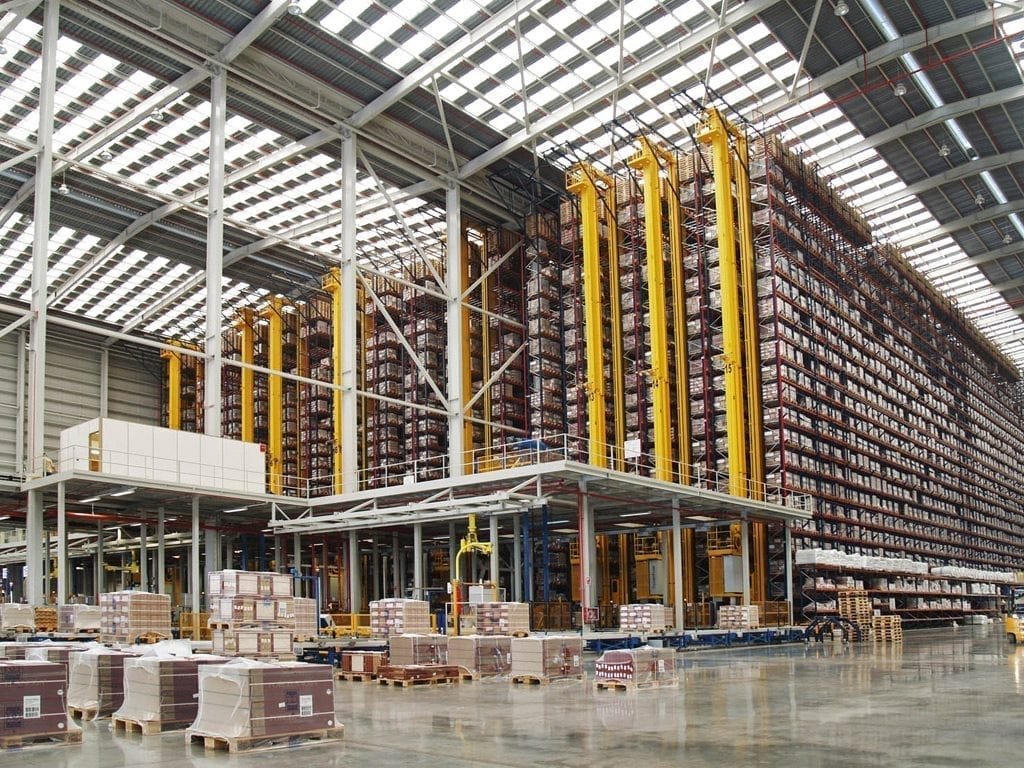 ---
PRODUCTS TO COST MINOR
YOU WILL NEVER PAY CUSTOMS DUTIES BECAUSE THE DUTY ON COSMETICS DOES NOT EXIST!
It is not the first time that the World Authority has been involved in this matter.
WE REFUND YOU ANY EXTRA COSTS FROM SHIPPING
OUR SHIPMENTS ARE TRACEABLE
YOUR PACKAGE ONLY TRAVELS BY PLANE
OUR CUSTOMER CARE ASSISTS YOU UNTIL DELIVERY
THE CURA WITH THE SET OF THE IMBALLIAMO AND PREPARIATE THE PACKAGES WITH THE SATORS OF PASSING VELOCEMENT THE DOGANA
HAI TO DISPOSITION TWO CORRIERS. BOTH USE THE AIRWAY.
---
---
FREE KBC !
For free shipping, all you have to do is:
put 4 items in your cart
spend more than 200 euros
buy one of our SET-PROMO designed by Dr. Park
Free shipping will always be done with the k-packet courier