Welcome to the KBC filler section.




If you want to buy fillers of the best brands at low cost or import them from the European community, KBC offers you the import and sales service.
This service is EXCLUSIVELY dedicated to companies that have a VAT number.
If you are the administrator of a cosmetic clinic, a doctor or a retailer and you are looking for fillers of the best brands then you are in the right place!
Request authorization by our contact form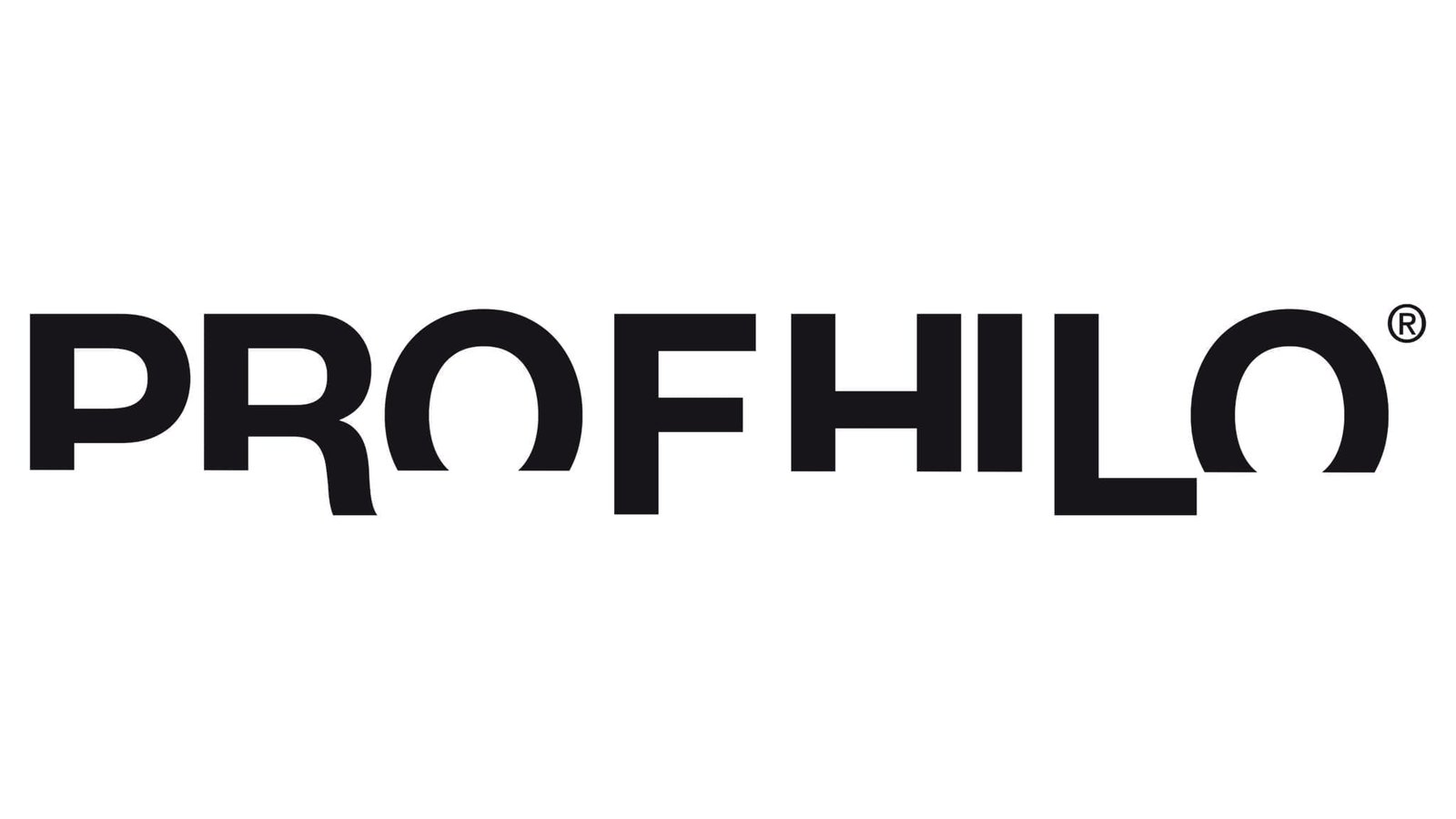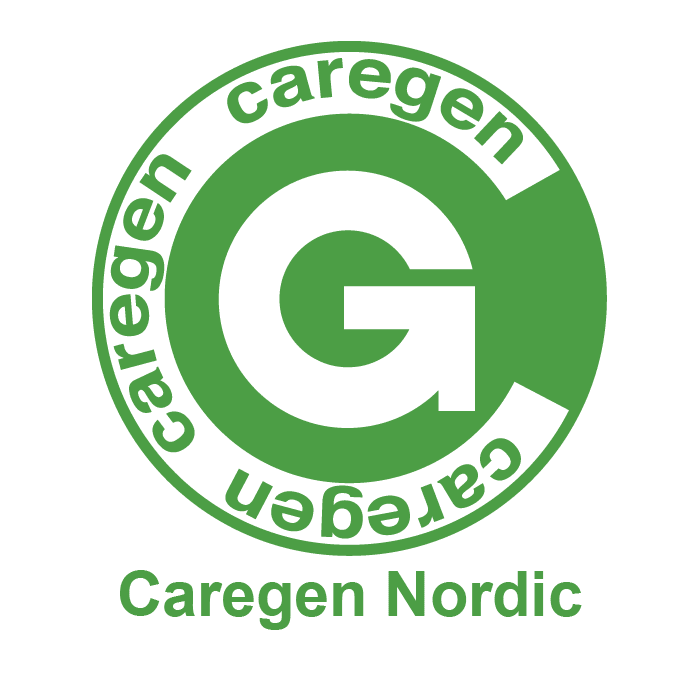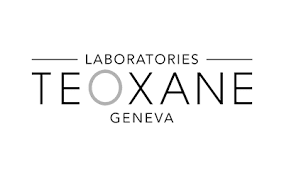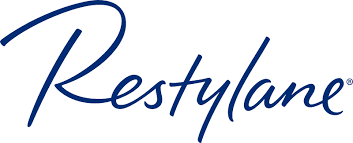 If you want to know more information about buying fillers, visit the info page to learn more
go to the info page